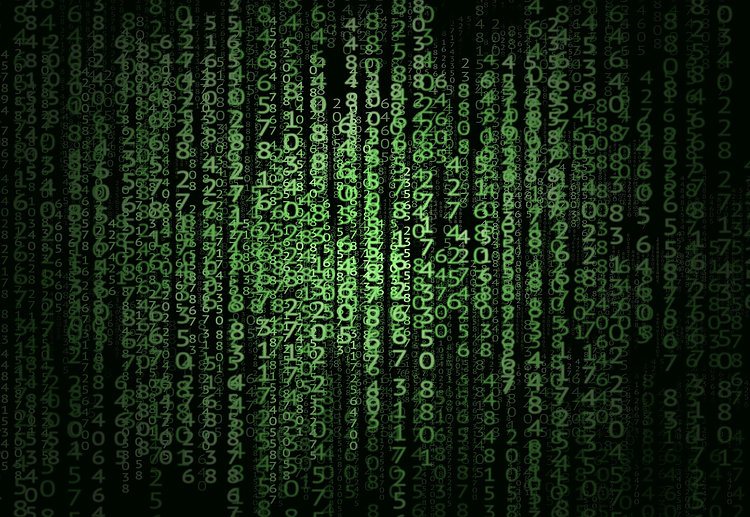 Ripple (XRP) price could not withstand the correction that has gone through the cryptocurrencies this week. Several significant cryptocurrencies and alt-currencies were on the downside, with prices retreating to fundamental support levels. The bulls in XRP seem to have jumped the gun, not waited for any support level, and just caught a falling knife. A possible wash-out of buyers could happen as sellers are still very much in control.
Cardano (ADA) price has been on a downward trajectory since the beginning of this week after ADA twice broke a supporting ascending trend line. With those two supportive elements so close to each other, sellers had two excellent entries to play out their short positions. Bulls now have caught the correction and are starting to squeeze out sellers as bears book profits on their shorts positions.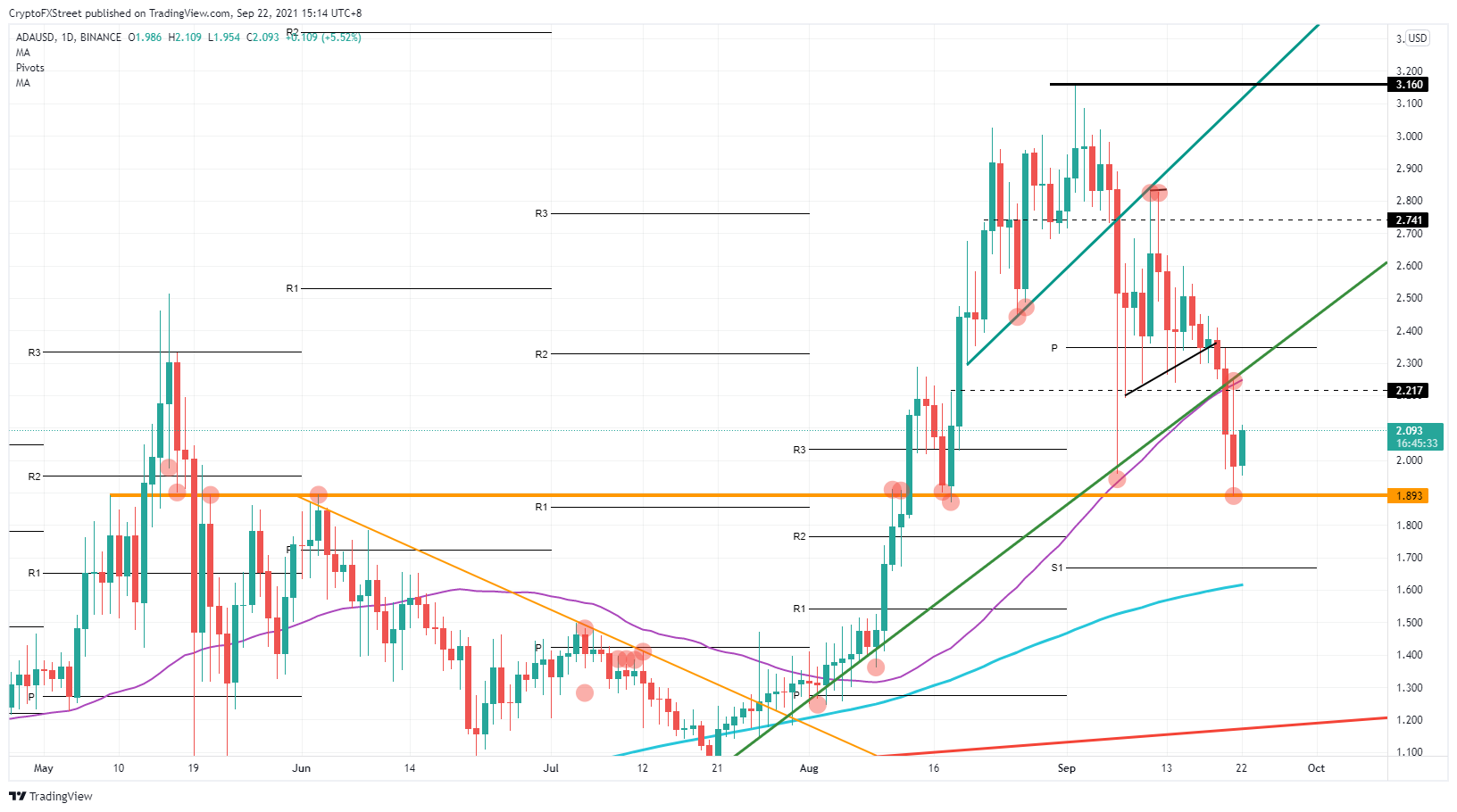 SafeMoon price experienced a massive downswing over the past month and has finally revealed an optimistic outlook. This development could see SAFEMOON rally and set up a temporary swing high. In a bullish case, this initial updraft could serve as the base for a new uptrend, which could establish a firm yet bullish directional bias.