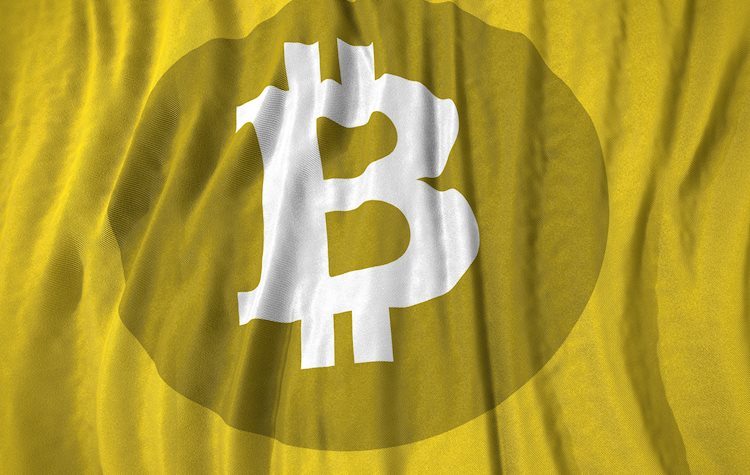 Bitcoin short-term holder supply declined by 1.4 million as traders shed holdings on exchanges. 
The recent drawdown in price has pushed over 3 million BTC, 20% of the supply underwater. 
Analysts have evaluated the Bitcoin price trend and await confirmation of a bull trend. 
Nearly 20% of Bitcoin's total circulating supply is held at a loss, equivalent to 3.48 million BTC. Despite Bitcoin's mining hash rate recovering and a spike in open interest, analysts are awaiting confirmation of an uptrend. 
Short-term Bitcoin holders shed their holdings in recent drawdown
Analysts at crypto intelligence firm Glassnode have noted a drop in Bitcoin's short-term holdings. 
Short-term holder supply has plunged by 1.4 million in a 25% drawdown. This indicates a spike in the supply of Bitcoin sold on exchanges. 
Historically, a declining short-term holder supply is indicative of a Bitcoin price drop. Further, the recent drop in price has pushed over 3 million Bitcoins underwater, implying these assets were bought at a price higher than the current level. 
As Bitcoin price dropped from its all-time high, a large proportion of the supply went into unrealized losses. Bitcoins have been spent and redistributed, while nearly 20% of the circulating supply remains underwater.
Further, a large volume of Bitcoin, over 2.2 million, has changed hands between $45,000 and $50,000 based on data from Glassnode. @LadyofCrypto1, a cryptocurrency analyst and trader, believes that two bullish Bitcoin scenarios could confirm the formation of a bull trend. 
Bitcoin price has minor support at $49,400, and losing this leaves the asset with the next support at $47,800. The analyst believes that the support will hold and confirm a bull trend. 
Two bullish $BTC scenarios that'll confirm a bull trend is forming.#Bitcoin is on the minor 49.4k support. Minor support is strong in the face of weak bears. This is the ideal scenario.

Losing 49.4k leaves us with minor support at 47.8k. I'll look for this to hold. pic.twitter.com/Gh9aszkImt

— Lady of Crypto (@LadyofCrypto1) December 28, 2021
FXStreet analysts have predicted that Bitcoin price could retest $50,000.