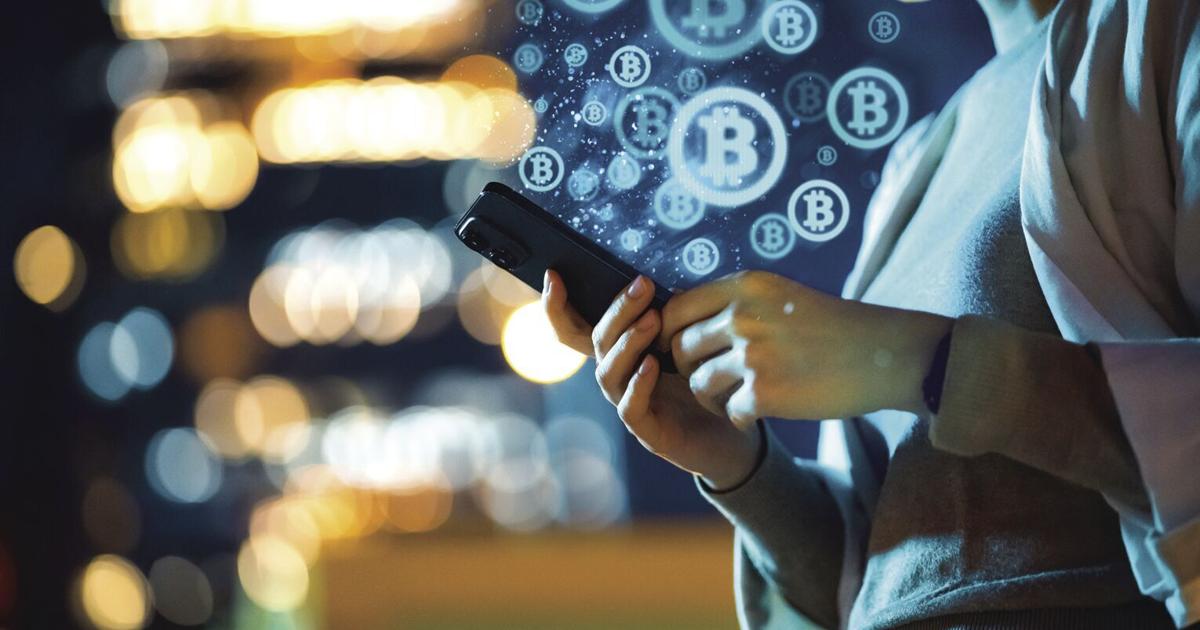 The June meeting of the mayor's Economic Development Partnership group concluded abruptly Tuesday as the lights in the Nancy Roberts room of the Corsicana Public Library were turned out as concerned residents questioned a Bitcoin mining operation planned on a 256-acre location in Navarro County.
Economic Development Director, John Boswell said a public forum was not on the agenda but those who wished to stay were given the opportunity question Chad Harris, the Executive Vice President and Chief Commercial Officer of Riot Block Chain, after the meeting adjourned.
Harris requested he not be recorded during that time.
Residents near the proposed site on FM 709 have expressed concerns about the power and water demand as well as noise pollution and the project's environmental impact.
During the public portion of the meeting Harris, provided an overview of the construction process. He highlighted construction efficiency as well as the benefits of demand response power usage. Harris said that bitcoin mining operations actually helped stabilize the power grid.
Harris encouraged everyone to visit his YouTube channel to learn more about the process.
The first of three phases of the project will be $331 million and 400 megawatts. At completion, the project is expected to be 1.7 gigawatts in size.
Harris also touched on community involvement, high paying jobs and the economic impact bitcoin could provide during his brief remarks.
"We are here because we have the opportunity to change rural America," he said.
Navarro College President Dr. Kevin Fegan discussed the advantages that a project of this magnitude would have on the county's tax base and allow for more opportunities for residents and the college.
Navarro County Commissioner Eddie Moore, who represents the area where the facility will likely be located in Pct. 3, said he had toured Riot Block Chain's Rockdale and characterized Seventh Avenue in Corsicana as far noisier than anything inside the plant.
Boswell discussed some of the misconceptions which have circulated on the internet about the project's expected energy and water usage.
"We have enough water to supply today and have room for growth without upgrades to our system," he said.
All other regular updates including housing, tourism and Chamber of Commerce updates were provided.
Economic Development Committee meetings are held at 9 a.m. the first Tuesday of the month, inside the Nancy Roberts Meeting room at the Corsicana Public Library.
On the Net: