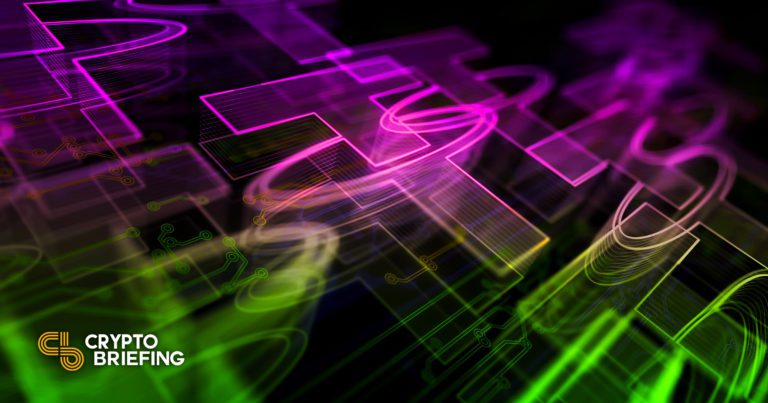 Key Takeaways
Tether has reiterated that it holds no exposure to Chinese commercial paper.
It also said that the spreading of "false information" is the biggest threat to the cryptocurrency industry today.
Tether's CTO Paolo Ardoino said on Twitter today that the crypto media publication CoinDesk "likes to recycle FUD around Tether."
Tether has said that spreading false information about its reserve holdings is "the biggest threat to the cryptocurrency industry that currently exists."
Tether Denies Chinese Commercial Paper Exposure
Tether has described the rumors of its alleged exposure to Chinese commercial paper as "false information."
In a Wednesday announcement, the USDT issuer said that spreading "false information is the biggest threat to the cryptocurrency industry that currently exists" as it once again denied that it holds any Chinese commercial paper. Addressing rumors that USDT is partly backed by debt from Chinese real estate developers, Tether wrote: 

"Tether's portfolio holds no Chinese commercial paper and as of today, its total commercial paper exposure has been reduced yet again to a mere ~3.7B (from 30B in July 2021) with plans to further decrease to ~200M by the end of August 2022 and to zero by end of October/early November 2022."
Following the announcement, the CTO of Tether and the cryptocurrency exchange Bitfinex, Paolo Ardoino, pointed blame for the rumors directly at CoinDesk, saying on Twitter that the publication liked to "recycle FUD [fear, uncertainty, doubt] around Tether." CoinDesk is owned by Digital Currency Group, which is also invested in Tether's main rival, Circle—the issuer of the industry's second-largest stablecoin, USDC.
Rumors about the state of Tether's reserve backing have circulated in the crypto community and mainstream media for years—with the firm consistently dismissing the concerns as misinformation or "FUD." The constant controversies following the firm seem to stem from the fact that Tether has never undergone or published an audit by a reputable third-party auditing firm. In failing to do so, the stablecoin issuer has effectively asked the crypto industry to trust its word regarding the soundness of its reserves—an approach that goes against the community's "don't trust, verify" ethos.
Tether began cutting its commercial paper exposure in May to reduce the risk profile of USDT's reserves. It plans to reduce its paper asset holdings down to zero by early November and increase its exposure to U.S. treasuries, instruments typically deemed much safer than commercial paper.
Disclosure: At the time of writing, the author of this article owned ETH and several other cryptocurrencies.