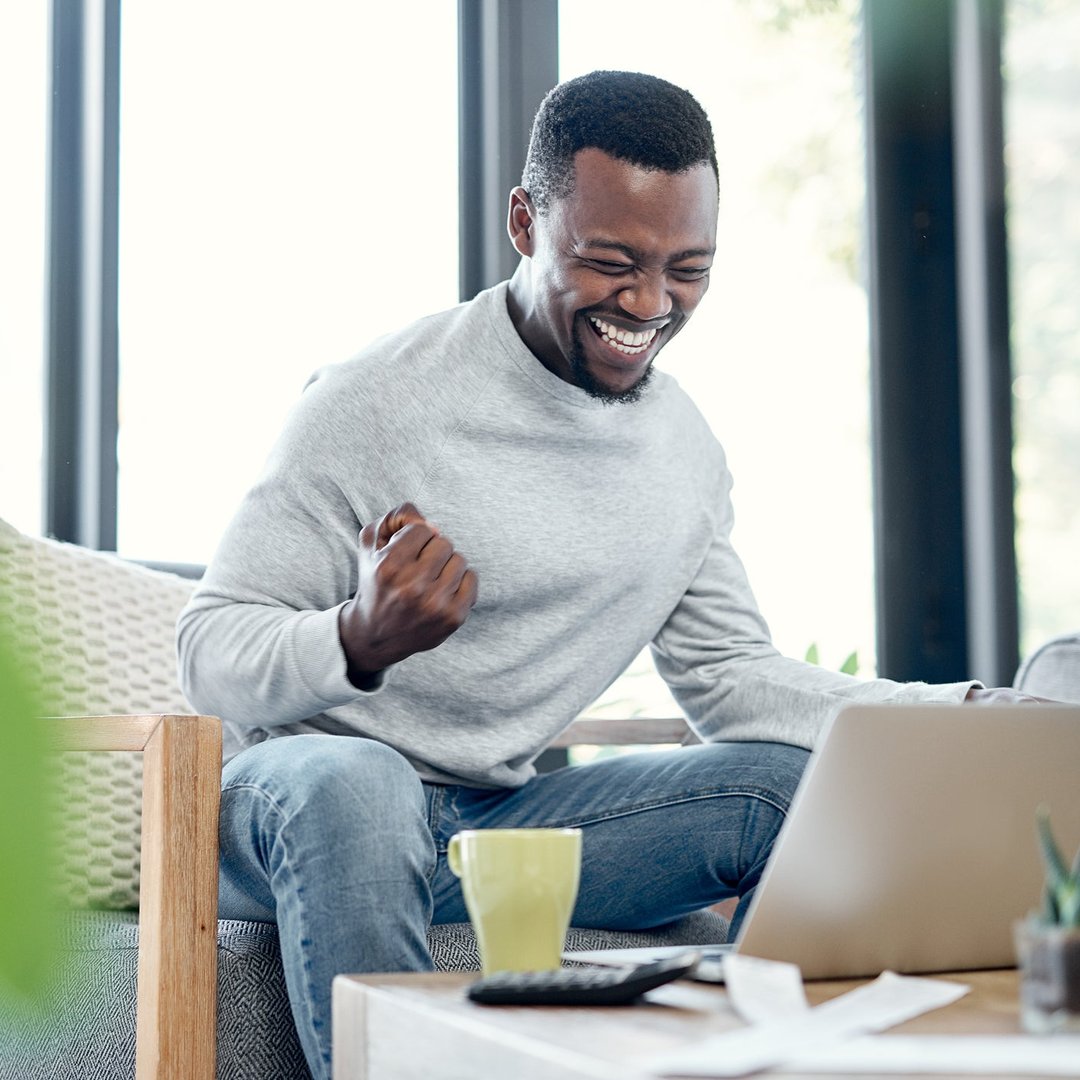 The new GBPT token from Tether is pegged to the British pound, could the U.K. be the next crypto hub?
---
Key points
The GBPT token is Tether's latest crypto asset and it is tied to the British pound; Tether already has stablecoins pegged to the U.S. dollar, Chinese yuan, and Mexican peso.
Europe and the U.K. have already adopted a state-issued version of a digital stablecoin.
The U.K. may be priming itself to be a crypto hub in the future.
---
Tether has been an early adopter of the stablecoin fixture. Its very name implies that it is tethered to a currency that can provide more solidity. And that is exactly what a stablecoin is: a cryptocurrency in which the price is pegged to another cryptocurrency, or another financial commodity. Problems can arise when one cryptocurrency is pegged to another to keep it stable. Nothing demonstrated this more vividly than the Terra/LUNA catastrophe that occurred last month when Terra lost its peg and the two coins lost virtually all of their value within a week.
Putting the stable back into stablecoins
A more dependable scenario is when the cryptocurrency is tied to another value-holding currency. Tether grabbed onto this concept early, and has become a widely adopted stablecoin token company. In fact, all of Tether's tokens are pegged one-to-one with a fiat currency and are fully backed by Tether's reserves. The company even publishes a daily record of its total assets and reserves.
Tether's past and future plans
Tether already has tokens pegged to the U.S. dollar and Chinese yuan. It also recently rolled out MXNT, a cryptocurrency pegged to the Mexican peso. And now the latest to join the Tether ecosystem is GBPT, a crypto token tied to the value of the British pound.
Although Tether deals in stablecoins, it has not been immune to the market volatility of late. Its USDT total circulation has dropped under $67 billion, and it even briefly lost its peg last month. It regained its peg and has seemed to be rising again, or at the very least leveling out. And part of this could be due to the addition of these new stablecoins.
The new GBPT token arrives at a time when several banks in Europe and the U.K. are adopting CBDCs, which are a state-issued version of a stablecoin. The UK plans to establish regulations for stablecoins, placing them under already existing legislation for e-money. Tether's CTO Paolo Arddoino stated, "We believe that the United Kingdom is the next frontier for blockchain innovation and the wider implementation of cryptocurrency for financial markets. We hope to help lead this innovation by providing cryptocurrency users worldwide with access to a GBP-denominated stablecoin issued by the largest stablecoin issuer." He went on to say, "Tether is ready and willing to work with UK regulators to make this goal a reality and looks forward to the continued adoption of Tether stablecoins."
Keep up with all the latest crypto news with The Ascent.
Our top crypto play isn't a token – Here's why
We've found one company that's positioned itself perfectly as a long-term picks-and-shovels solution for the broader crypto market — Bitcoin, Dogecoin, and all the others. In fact, you've probably used this company's technology in the past few days, even if you've never had an account or even heard of the company before. That's how prevalent it's become.
Sign up today for Stock Advisor and get access to our exclusive report where you can get the full scoop on this company and its upside as a long-term investment. Learn more and get started today with a special new member discount.
Earn a $50 bitcoin bonus
Our updated list of the best cryptocurrency apps for 2022 is packed with best-in-class picks. The cryptocurrency apps that landed on our shortlist include perks such as $0 commissions, and one pick that is offering a $50 bitcoin bonus. Check out the list here and get started on your crypto journey, today.