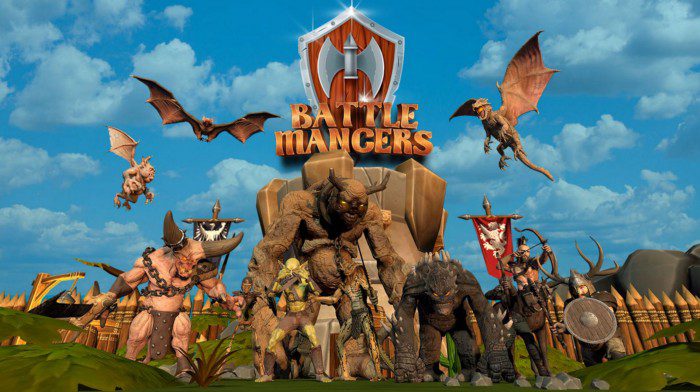 BattleMancers Genesis NFT collection is formed of 3333 unique collectibles with six different races; Humans, Orcs, Elves, Demons, Dragonkin and Death Knights. The collection also has its own game called BattleMancers. BattleMancers is a play-to-earn game built in Unity and integrated to blockchain via Ethereum Network. The game is multiplayer with a real time strategy, tower defense genre. The project aims to develop a game that can accommodate web2 and web3 players simultaneously without actually diluting the rewards & investments of NFT owners.
What is the projects launch date? Sep 7, 7pm UTC
How did you come up with the ideas?
All members of our team are gamers, so we knew we wanted to build a game. The only thing we had to resolve was the problems related to P2E games. So we worked heavily on our economic model to come up with a sustainable model. Rest came naturally because we are interested in medieval style and RPG games, and that is what our collection is about.
What Makes this project unique?
This is the first project that allows free players in a P2E game and use them to actually create value for initial investors. Our game is open to all and everyone can earn tokens which means there is going to be a great inflation for in-game assets, but the trick is only the NFT holders are allowed to sell these assets. Thus, all these players will need to rent or buy NFTs first to be able to liquidate their earnings.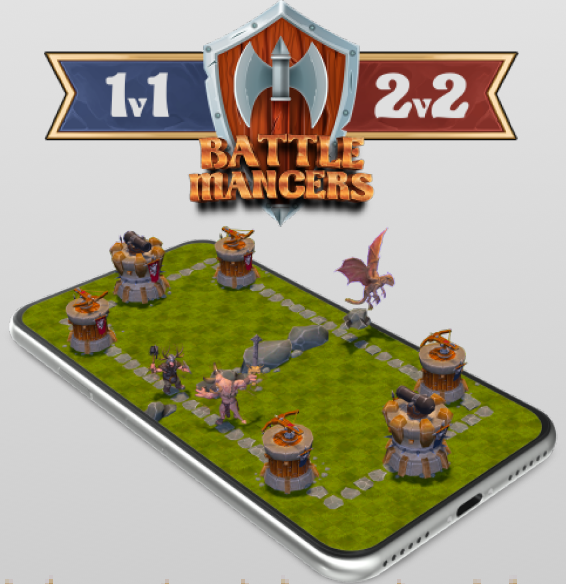 How Big is the team and what are their roles?
We have a team of 11 1 Founder 2 Front-end devs 3 Back-end devs 2 Designers 3 Game Devs
What is the price?
0.077 ETH
Why is that price fair?
Our holders will be the only people who generate value from our game. Moreover, they will be given tokens in a gasless staking model until our official launch. Thus, they will have already made back their initial investment by the time the game is ready.
What is the Mint Size?
3333
Are there any mechanics we should know about? –
NFTs can be used for gasless staking until launch -After the launch; — They can be used for regular staking — They can be used for leasing — They can be used for having guaranteed spots to e-sports tournaments — They can be used for unlocking P2E rewards
Links to discord, social, etc.