While the overall crypto market is facing a downward movement, one of the well-known crypto analysts and strategists is forecasting a massive bull run for two of the altcoins.
michael van de poppe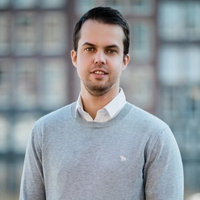 michael van de poppe Founder and CEO at eight global Eight Global is led by Michael van de Poppe, the company's founder, and CEO. He is a cryptocurrency trader who works at the Amsterdam Stock Exchange and is enthusiastic about the role of blockchain in the current financial system.  Also, he is an author at Cointelegraph who covers everything about fintech, blockchain, and bitcoin, providing the latest news, prices, and analysis on the future of money. 
 
In the past, he served as a technical analyst at TradingView, where he was responsible for making technical analyses via the platform of TradingView and distributing these through virtual social media, including Twitter and YouTube. He was the writer of CryptoBenelux, writing articles based on technical analysis and market insights, particularly about Bitcoin.  EntrepreneurChief Executive OfficerTraderMarket Analyst



Followers : 0 View profile , the closely followed analyst, starts his analysis with chainlink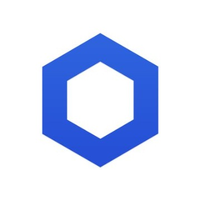 chainlink [email protected] Smart ContractsTechnology

Followers : 0 View profile (LINK), a decentralized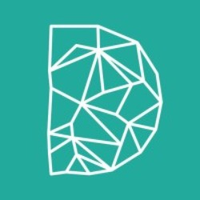 decentralized [email protected] Event Organiser



Followers : 0 View profile oracle network. As he talks about LINK, he informs his 622,600 followers on Twitter that this decentralized oracle network is expected to spike its bull run by 50%.
If this happens, Chainlink (LINK) will surge to $12, but for this, it has to maintain its price action at around $8.
At the moment, Chainlink is valued at $7.48 after a pullback of 8.04% in the last 24hrs.
Fantom (FTM)
The next currency that is on the analyst's radar is Fantom (FTM), a smart contract-enabled blockchain.com
blockchain.com Crypto trading and Information



Followers : 0 View profile . He predicts Fantom (FTM) to see a leg up between 40% and 50%.
Van de Poppe then explains that while the ethereum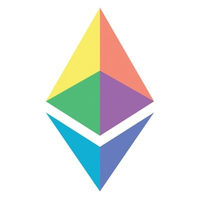 ethereum Blockchain NetworkTechnology




Followers : 0 View profile competitor holds on to its key trading levels, there could be a correction of 15% before rallying around 40% to 50%
Currently, Fantom (FTM) is selling at $0.318 after a plunge of 9.50% in the last 24hrs.
The analysis doesn't end here as Van de Poppe also talks about the binance
binance [email protected] Centralised Exchange






Followers : 0 View profile exchange's native coin Binance Coin (BNB).
Binance Coin (BNB)
On the contrary, the analyst predicts Binance Coins to see a pullback from its crucial price range of $300 if the currency fails to maintain $310 support.
Then he further claims that if that happens, Binance Coin's (BNB) price will trade around $295 mark.
At the moment, Binance Coin (BNB) is trading at $291 with a downward trend of 4.72% in the last 24hrs.
Was this writing helpful?