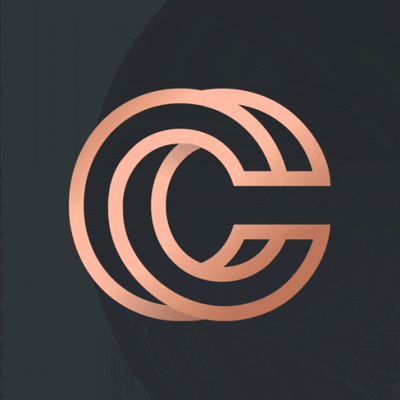 Copper, the award-winning provider of digital asset custody, prime services and trading infrastructure to institutions, is proud to announce that it has become the first digital assets custodian to support decentralised finance (DeFi) connectivity with Solana, the high-performance public blockchain ecosystem.
The ground-breaking integration with Solana provides Copper's customers with the unique opportunity to connect with decentralized applications (dApps) in Solana's fast and decentralized non-EVM blockchain ecosystem and enable them to transact securely under the protection of CopperConnect's Multi-Party Computation (MPC) technology.
CopperConnect provides seamless access to Copper's DeFi vault with dApps. CopperConnect was launched in November 2020 as the first ever dedicated DeFi tool for over 600 of Copper's institutional clients to lend, borrow, stake and swap tokens. This new partnership with Solana means that institutions using CopperConnect are now able to connect to dApps in the Solana DeFi ecosystem.
Full, native integration has now been completed and access to Solana's DeFi ecosystem is up and running through CopperConnect. The integration means institutional users can now access assets and transactions on Solana's DeFi platform which will be secured by MPC technology, eliminating the risk of a single-point-of-failure, and which will benefit from the highest level of safety and protection.
Dmitry Tokarev, CEO, Copper.co commented: "Copper is excited to be the first digital assets custodian to supply access to Solana's DeFi ecosystem and partner with them in this launch. This is further validation that our product offering, in helping asset managers safely and securely acquire, trade and store cryptocurrencies, is uniquely innovative and we look forward to demonstrating to investors in Solana's DeFi platform why we continue to be the leading custody provider in the space."
Anatoy Yakovenko, Co-Founder, Solana, said: "The launch of Copper's digital asset custody provision will create new avenues for users and institutional investors to access DeFi and digital assets."
Aman Bhalla, MD and COO Trading at GSR, commented: " Through giving sophisticated, global digital asset users the opportunity to access one of the fastest and most efficient DeFi ecosystems for the first time, this collaboration between Copper and Solana supports continued digital asset development. GSR was delighted to help facilitate this partnership and wish both parties and their ecosystems success in taking advantage of the opportunities in liquidity and trading that will stem from this."