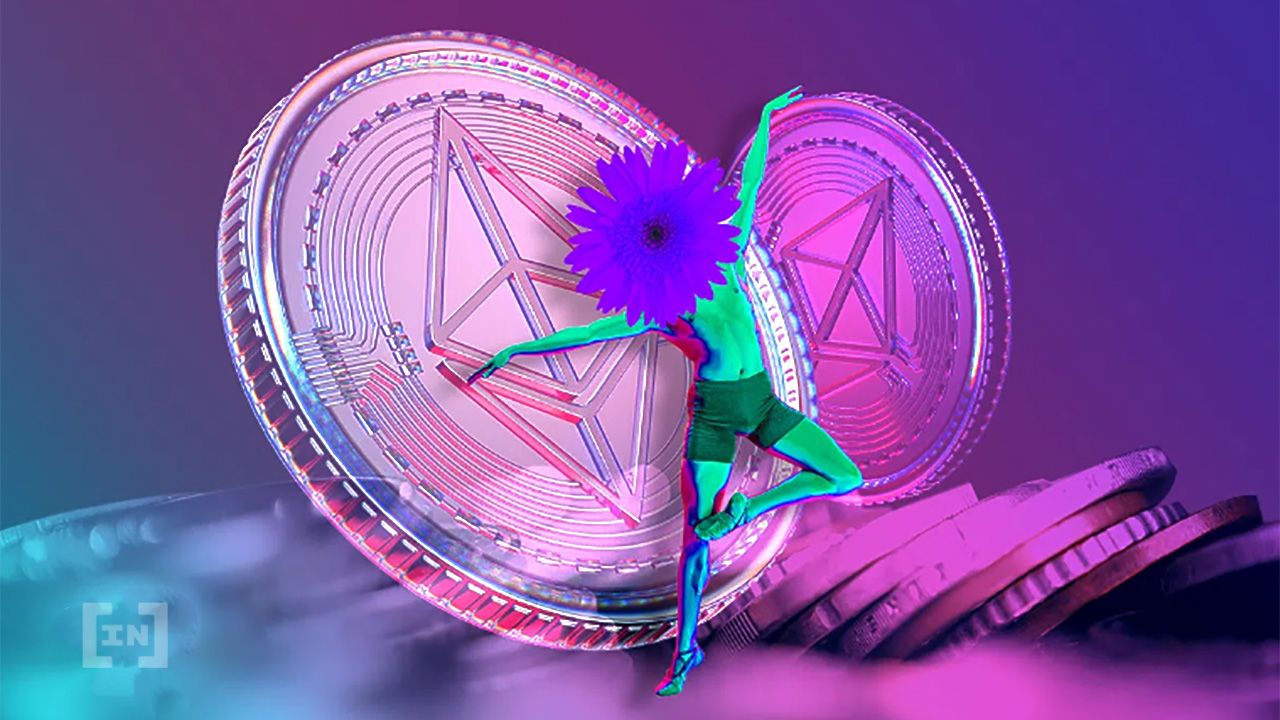 As Ethereum (ETH) gears up for the highly-anticipated Merge upgrade next month, staking in Ethereum 2.0 deposits has grown dramatically in the past few weeks.
According to Wu Blockchain, as of Aug, there are 13,343,768 ETH 2.0 deposit contract addresses with a stake price exceeding 11.17%. On average, 36,000 new ETH are added each week.
Last week, the final testnet for the Merge went live on Goerli on Aug 11. The testnet is a public Ethereum network used by developers to test the upcoming hard fork upgrade. As a result of the Goerli integration, the price of Ethereum has increased rapidly in the past few days. 
The Merge is touted as one of Ethereum's most important events as the consensus layer changes from a proof-of-work to a proof-of-stake system.
And the coming month is shaping up to be eventful as the network undergoes one of its biggest changes ever.
Chainlink to support Ethereum PoS
Chainlink announced that it plans to support proof-of-stake (PoS) after the Merge. 
Ethereum is currently switching from being a network that needs miners to validate transactions (proof-of-work), an energy-draining process, to one where so-called validators "stake" Ethereum tokens with the chance to validate transactions instead (proof-of-stake).
Moreover, Chainlink assured the community that the protocol and its services would be operational throughout and after Ethereum's merge. 
To protect their users, it is recommended that those customers with decentralized applications and smart contracts who are unsure of the Merge's impact on their business operations should pause operations. 
Smart contracts that are deployed on proof-of-work blockchains may not always behave as expected. All developers utilizing Chainlink's oracles in their smart contracts must test whether the service is functioning correctly, before and after the implementation of the merge.
What's next after Merge?
Two additional testnets will be monitored for the Ropsten Merge: Goerli and Sepolia. So far, Ethereum has explored Merge implementation on Kintsugi and Kiln on Ethereum. 
All of these changes, on the other hand, have not impacted the Ethereum mainnet. As a result, ether holders and network users will not be penalized until this summer's main event.
Disclaimer
All the information contained on our website is published in good faith and for general information purposes only. Any action the reader takes upon the information found on our website is strictly at their own risk.