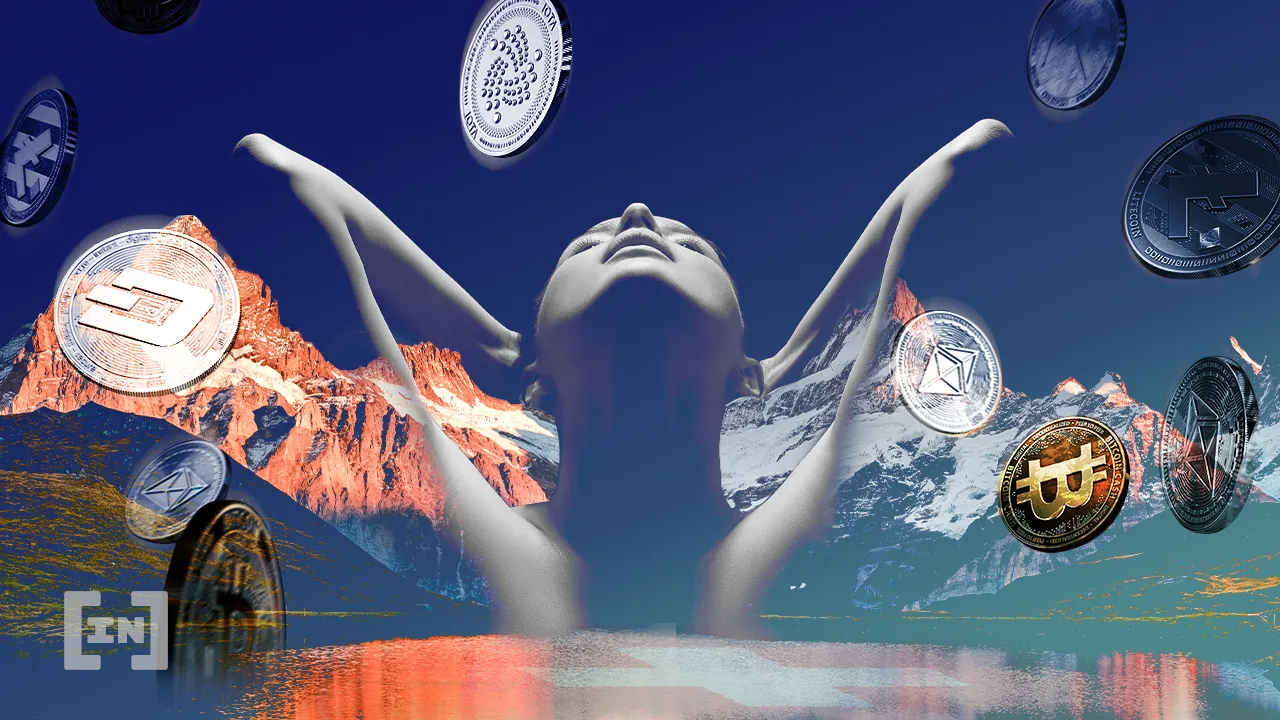 In the last five months, authorities in Iran have arrested more than 9,000 unlawful crypto mining rigs in Tehran. Be[In]Crypto has gathered some of the most important stories from the past week in the crypto industry, just in case you missed them. 
Don't forget to subscribe to our newsletter and get the weekly roundups right in your inbox!
Ethereum merge
Ethereum's (ETH) developers have been expressing concerns about the network's upcoming 'Merge,' a transition from proof-of-work (PoW) to proof-of-stake (PoS) consensus. The merge is set to take place on or around Sept. 15 and will see the ETH network shift from its current decentralized proof of work consensus algorithm to a new proof of stake algorithm.
The co-founder of Ethereum, Vitalik Buterin, has always been an advocate for the PoS protocol. In his blog post from November 2020, he detailed reasons as to why he believes that PoS is a better system than PoW. These include security being more secure "for the same cost," decentralization, and attacks that make it easier "to recover from."
Chainlink has taken to the announcement that it is going to support the PoS chain after the Merge. Ethereum is moving from being a network that needs miners to validate transactions, which is an energy-draining procedure, to one where so-called validators "stake" Ethereum tokens with the opportunity to approve transactions instead.
Crypto sanctions
Following numerous attacks on digital currency, governments across the globe have come up with regulations that crypto firms must follow. Reports detail that the $620 million which was pilfered from the Ronin sidechain of Axie Infinity was transferred through illicit crypto mixers.
Private keys were used to withdraw ETH and USD Coin (USDC) from the Ronin sidechain, a crypto bridge that was created to assist Axie Infinity players to swap tokens between blockchains.
On May 6, 2022, the U.S. Treasury Department sanctioned Blender.io after it was revealed that the Bitcoin (BTC) mixing service had been used by North Korean hackers to launder funds for cybercrime. The Treasury Department said the mixer processed $500 million in bitcoin transactions at Axie Infinity when the hack occurred.
In a letter to Treasury Secretary Janet Yellen, Minnesota's Sixth District Congressman Tom Emmer requested an explanation for what he calls the unprecedented banning of a similar crypto mixer called Tornado Cash.
Growth of NFTs
Non-fungible token (NFT) platforms have recently seen rapid growth in the past few months as users have been showing high interest in buying, selling, and trading these digital assets.
Recently, Nike, one of America's most famous sports brands, has been discovered to be the world's largest-paying brand from purchases of NFTs so far this year. The gaming company has topped the list of the most earning brands of digital tokens. The company is leading with sales of $185 million, according to data from Dune Analytics.
Illegal crypto mining
Iran's government has seized over 9,000 unlawful crypto mining rigs in Tehran in the last five months, with many more expected to be confiscated in other parts of the country.
This development comes after the Iranian government cracked down on crypto mining farms that were using subsidized electricity to power their operations. In some cases, these farms were stealing electricity from state-owned utility companies. According to the Central Bank of Iran (CBI), cryptocurrencies are illegal to purchase or sell in Iran, though it is legal to mine and use them to pay for imports.
The Islamic Republic of Iran has recently made its first import order, worth $10 million, using cryptocurrency, raising concerns about sanctions avoidance. According to the bank chief, those with official authorizations are allowed to mine digital currencies for these types of imports.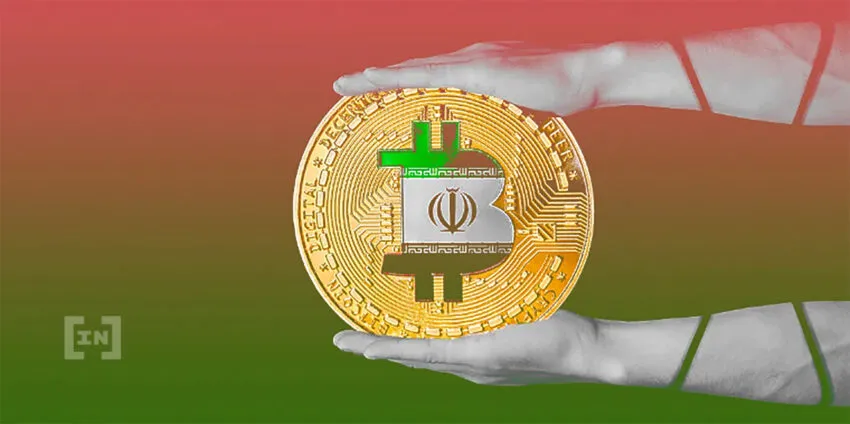 Cryptocurrency scams
Crypto scams have been a big problem in the crypto space, with billions of dollars being lost to scammers each year. This has become the main challenge to the investor within the crypto space and also to the government who are trying to control it.
In a report on Aug. 22, the owner of a Bored Ape, purchased for $116,000, fell victim to a scam just two hours after the purchase. The most recent Bored Ape occurrence is only one of several thefts that have taken place throughout August, as the ownership of one of the simian NFTs grows increasingly tenuous.
Scammers have stolen more than $100 million between July 2021 and July 2022. Last year summer, NFT sales increased sharply, which led to an influx of new investors and crypto enthusiasts who were not familiar with the space. Many of these individuals were scammed out of their investments.
Crypto innovations
Samsung is considering launching a cryptocurrency platform of its own next year where the tech giant's investment firm is planning to launch its own cryptocurrency. The South Korean giant has developed a wallet function for its Galaxy line of smartphones, and a TV that supports NFTs and Cardano (ADA).
In 2023, six more prominent firms will have a crypto trading platform on the exchange, including Mirae Asset Securities. This might attract investors to the cryptocurrency firm because investors will feel more secure when investing in a company with a good reputation. The news of the Samsung cryptocurrency exchange has been welcomed by the crypto community as it will help to legitimize the industry.
Japan to review corporate tax rules
The Japanese government's Financial Services Agency (FSA) and Ministry of Economy, Trade, and Industry (METI) will examine corporate tax rates for crypto enterprises from 2023. The review will mainly be focusing on the crypto firms that are giving cryptocurrency to raise funds that are used to build businesses.
The new system is considering if companies that own digital tokens will only be taxed if profits are generated when sales are made. The agencies argue that they don't want to stunt the growth of startups and hinder their work inside Japan by having a double taxation system. In July 2022, crypto advocates in Japan called for tax cuts.
Disclaimer
All the information contained on our website is published in good faith and for general information purposes only. Any action the reader takes upon the information found on our website is strictly at their own risk.