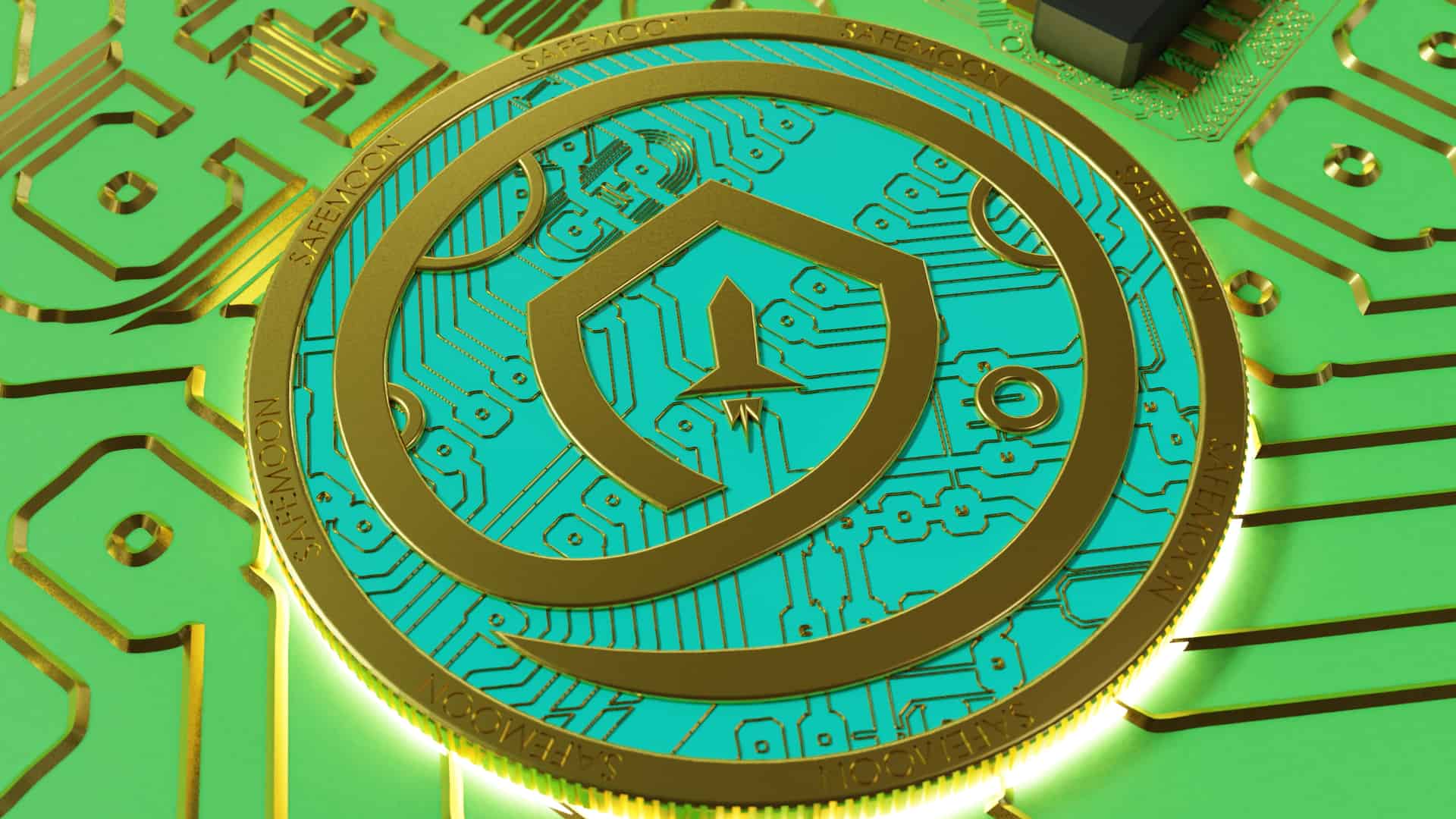 Not much has changed since our last Safemoon price prediction, as the price is still hovering in the same zone. However, despite all the recent bullishness in the market, Safemoon crypto seems to have a mind of its own. The top memecoin appears unfazed amid the first significant market recovery since June lows.
At the time of writing, SFM price is trading at $0.00041, 87.7% below its January 2022 ATH. Most altcoins prices have almost doubled since their June lows; however, Safemoon's price has failed to join the party. The conclusion of this week's FOMC meeting triggered a much-needed market recovery as the announced rate hike was already priced in.
Safemoon's price dipped below its June low of $0.00039 on Tuesday. The price has recovered but is still struggling to break above the critical demand zone. The $0.00027-$0.00040 region has acted as support multiple times.
According to Safemoon news, the team are seeking an experienced marketing manager. The post was announced on the project's official Twitter to assist in upcoming marketing campaigns and product launches. In other news, the project has also won the LBank Crypto Summer Playoff title with the support of its community.
Safemoon Price Prediction
Technical analysis of the Safemoon V2 chart shows that the coin is stuck in sideways price action. The price appears to have a range bound between the $0.0004 support and the $0.0010 resistance. Many altcoins have shown tremendous recoveries in the past few weeks, but Safemoon has yet to press the gas pedal.
If Safemoon price closes this week above the $0.0004 level, then the price might target the $0.0007 level in the following week. A reclaim of this level might make the Safemoon price prediction of $0.0010 a reality. However, this level might prove very critical as any further upside would be depending on its reclaim.
It is also worth mentioning here that this analysis would be out of the window if the price fails to close the week below $0.0004. Such a scenario might trigger another bearish leg.
SFM USD Daily Chart