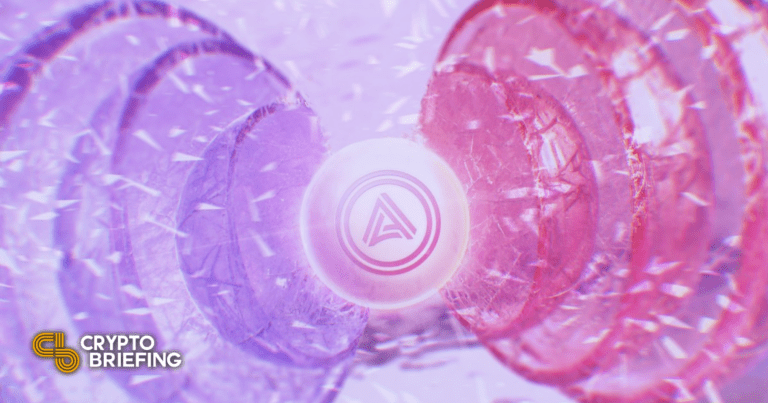 Key Takeaways
Acala said today that most of its services remain paused after an attack that occurred on Sunday, August 14.
Of the 22 services listed on Acala's website, 18 services are paused while three are operating normally.
Acala says that it is working to restore functionality and recover aUSD through its trace efforts.
A majority of services on Acala are still offline, according to a statement from the project today.
Majority of Acala Services Are Down
Acala is still attempting to restore operations more than a week after suffering an exploit that collapsed its stablecoin.
The project said today that "many of the services have been paused… including XCM transfer out." This means that cross-chain transfers between Acala and other Polkadot parachains are not currently available.
Various other services are also non-functional. Users cannot transfer most tokens, use bridge services, mint the aUSD stablecoin, perform token swaps, use instant unstaking, or engage with the protocol's various earn features.
Of the 22 services listed on Acala's support page, 18 services are paused.
Only three services are operating normally. The first active service concerns basic on-chain transactions that involve the project's native ACA token. The other two operational services concern staking: both liquid DOT staking and normal unbound period unstaking are operating as normal.
Acala was attacked on Sunday, August 14. At that time, the perpetrator managed to mint at least 1.28 billion aUSD tokens.
The attacker exchanged a relatively small portion of the erroneously minted tokens for other assets. The community quickly noticed the incident; in response, they froze the Acala chain and its services with an "urgent governance vote."
The freeze has allowed Acala to trace, recover, and burn about 3 billion erroneously minted aUSD tokens.
On August 24, Acala said it is still working to trace funds. "70% of the involved transactions still required [sic] a trace and this work is still underway," it said. The project is offering a bounty to individuals who return a significant amount of funds.
Disclosure: At the time of writing, the author of this piece owned BTC, ETH, and other cryptocurrencies.