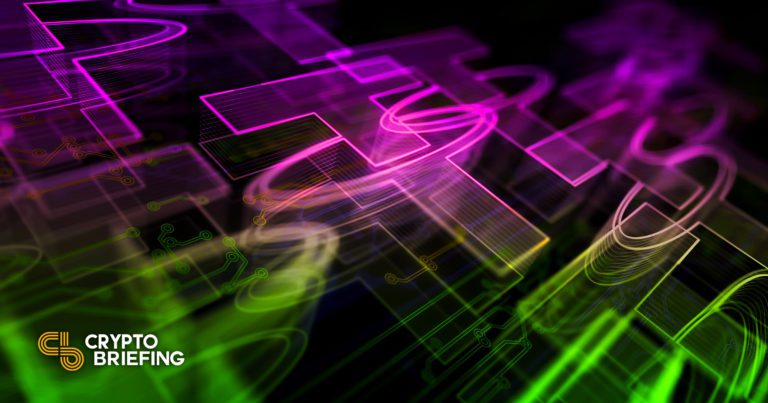 Key Takeaways
Tether announced today that it will not freeze Tornado Cash addresses unless it is ordered to do so.
The stablecoin issuer said that it is working with law enforcement but has not received freeze orders.
Tornado Cash is an Ethereum coin mixer whose addresses were sanctioned by OFAC earlier this month.
Stablecoin firm Tether said today that it would not freeze Tornado Cash addresses without specific orders from law enforcement.
Tether Has Not Received Freeze Orders
Tether says it has not been ordered to freeze Tornado addresses.
Several addresses related to the Ethereum coin mixer Tornado Cash were added to a U.S. sanctions list on August 8.
In an announcement today, Tether said that it is cooperating with U.S. law enforcement on various freezes, including freezes related to the recent sanctions against Tornado Cash.
However, Tether affirmed that it has not been specifically ordered to freeze any Tornado Cash addresses.  It said that the Office of Foreign Asset Control (OFAC) "has not indicated that a stablecoin issuer is expected to freeze secondary market addresses" included on its sanctions list or belonging to a sanctioned entity.
The company wrote that it is in "almost daily contact" with law enforcement and added that it complies with orders when it receives a legitimate request from law enforcement.
Freezing an address without a request from law enforcement could be "highly disruptive and reckless," Tether says. It says that doing so could tip off suspects, cause asset holders to sell or abandon their funds, or interfere with ongoing investigations.
Tether also stated that it freezes privately-held wallets but does not freeze wallets that belong to exchanges and services. This statement seems to allude to a widespread argument which holds that the sanctions against Tornado Cash are the first to ever target a technology instead of a person or group.
Finally, Tether criticized Circle's initial decision to blacklist Tornado Cash addresses in relation to its USDC stablecoin. Tether called Circle's move "premature" and potentially damaging to law enforcement efforts. It noted that other stablecoin issuers such as Paxos and MakerDAO have not frozen those addresses.
Disclosure: At the time of writing, the author of this piece owned BTC, ETH, and other cryptocurrencies.