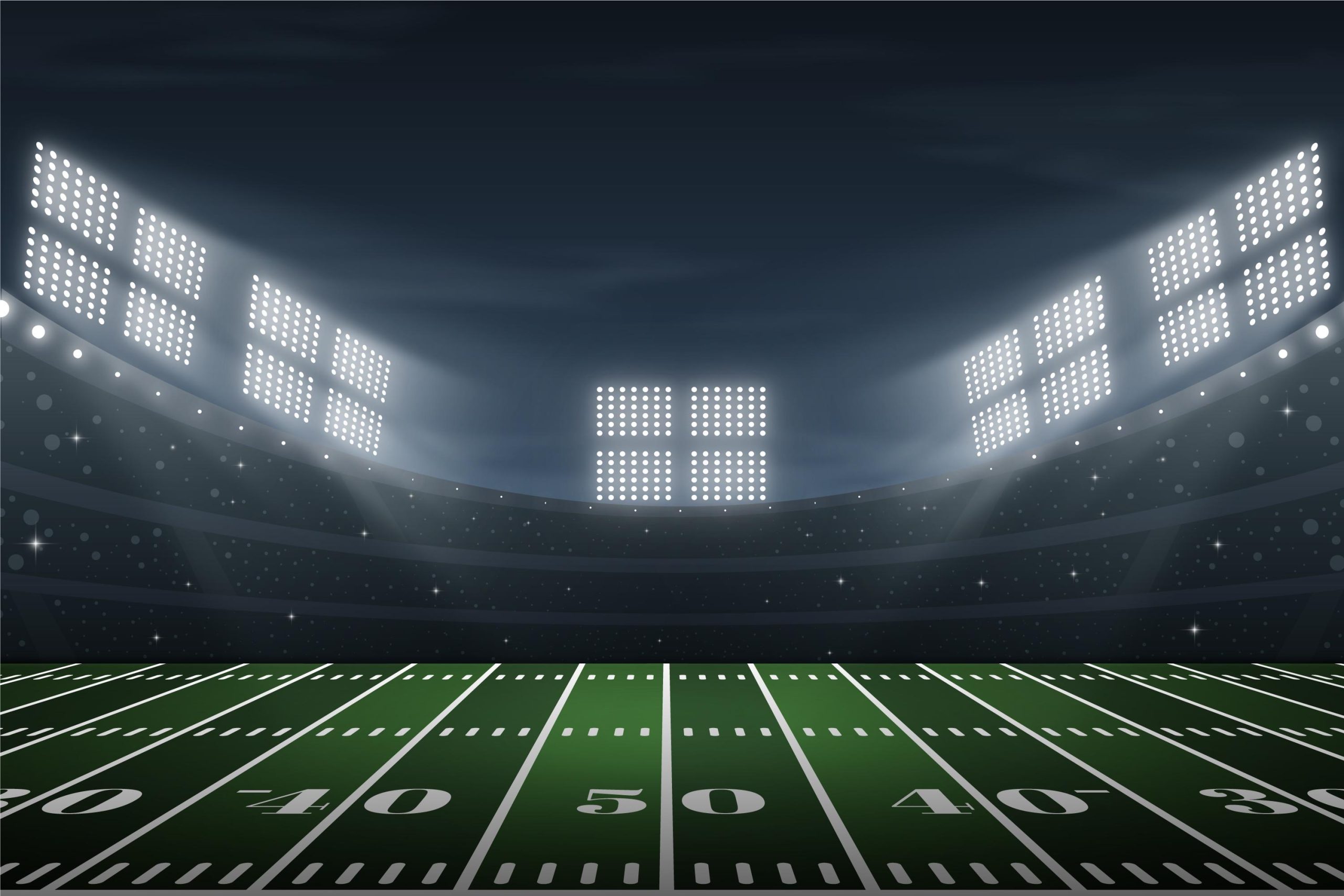 Bitcoin is a digital currency that was created in 2009. Unlike traditional currencies, bitcoin is not regulated by a central bank or government. Instead, it is based on a peer-to-peer network of users who buy and sell bitcoin using a decentralized platform. Bitcoin has become increasingly popular in recent years, as more people have begun to see it as a viable alternative to traditional currency. In addition, bitcoin has also been used as a way to make purchases online without having to go through a third-party provider such as a bank or credit card company. This has led to bitcoin being seen as a potentially transformative force in the world of finance and fintech. While there are still some concerns about the stability of bitcoin, its popularity continues to grow, and it is likely that it will become even more mainstream in the years to come.
The Texans are accepting bitcoin via a partnership with BitWallet that enables fans to purchase single-day suites. According to FromThisSeat.com, a single-day suite typically costs $14,000 or more. Note that the Texans are not the only sports team accepting crypto, the Nashville-based Tennessee Titans partnered with UTXO Management for a broader set of bitcoin payments, enabling fans to purchase season tickets, game suites, and sponsorships. All of this comes after the NFL in March this year granted teams limited permission to seek blockchain sponsorships, but continued to ban cryptocurrency promotions and fan tokens:
"According to the team, it has already made its first crypto sale after selling a suite to digital marketing agency EWR Digital.
A single game suite refers to an exclusive football viewing space in the stadium. It accommodates a small group of fans with buffets, beverages, TVs, and a prime location to view the game.
Also Read: Huge Jump In NBA Crypto Sponsorships, From $2M To $130M
The Texans have not mentioned anything about the price range for the single suit, but according to the Seat, a single game suite for the team may cost anywhere from $14,000 to $25,000.
Earlier in April, the Nashville-based Tennessee Titans partnered with digital asset fund UTXO Management to enable Bitcoin payments, allowing fans to purchase season tickets, game suites, and sponsorships.
During the same month, the Dallas Cowboys signed a crypto sponsorship deal with Blockchain.com to be its official digital asset partner.BitWallet helps users to hodl Bitcoin BTC/USD, and also supports other cryptocurrencies such as Ethereum ETH/USD, Litecoin LTC/USD, Dogecoin DOGE/USD, Shiba Inu SHIB/USD, and Bitcoin Cash BCH/USD."
Overview by Tim Sloane, VP, Payments Innovation at Mercator Advisory Group