It's been a while now that the ethereum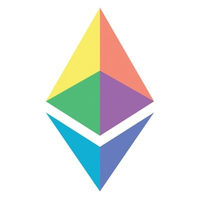 ethereum Blockchain NetworkTechnology




Followers : 0 View profile network is planning for a migration from its present proof-of-work (PoW) to proof-of-stake (PoS). However, after much of a delay, finally Ethereum developers have scheduled the merge for September.
Hence, the various outcomes after the Ethereum merger are being looked upon by traders and investors.
Earn Hardfork Token
Hold on to your ETH to earn a hardfork token, is the first possible strategy. For this, traders should deposit their Ethereum (ETH) on the spot market and hold it in whatever exchange platform or wallet they wish. Then they should just wait patiently for the upcoming PoW token.
Earlier in 2017, bitcoin org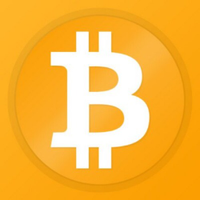 bitcoin org Event OrganiserTechnologyPayment solution




Followers : 0 View profile was forked to Bitcoin Cash where BTC holders had their equal number of BCH. Back then, BCH was trading around $1,650 per token.
On the other hand, the Ethereum PoW tokens may not see a pump or dump pattern immediately after the launch.
Long Your ETH While Shorting Futures
Not all traders and investors around the space are positive about the Ethereum merger. Hence, all those market participants who are not completely confident can consider hedging. 
This means that one should long Ethereum and at the same time they should hold a short position in futures or option contracts. This move will protect them against the losses if ETH decides to correct.
Hold On To Stablecoins
Those investors who don't wish to take a risk to trade the Merge and receive free PoW hardfork tokens, can opt for holding the stablecoins and trade with the flow. This would see market participants either trading daily breakouts and breakdowns.
However, there are also a few traders who believe this Merge to be buy the rumor sell the news kind of event while a few others expect the price to decline after the Merge.
Hence, traders and investors should do a proper research before planning their strategy
Was this writing helpful?