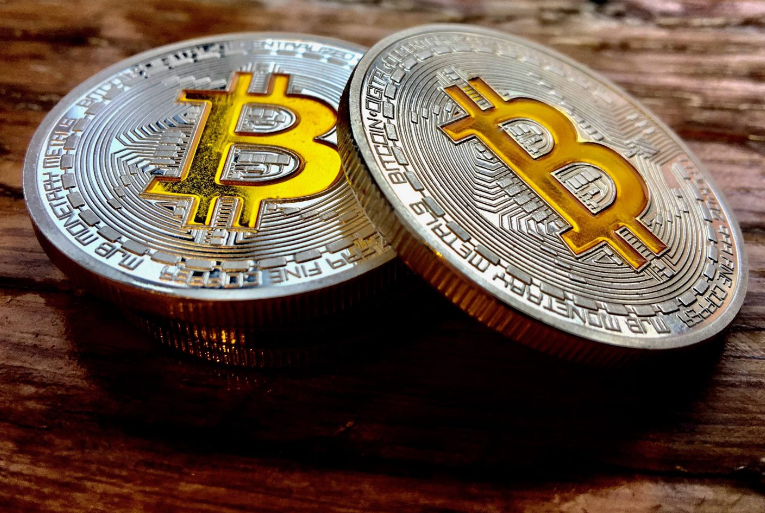 When we checked in with Bitcoin Cash (BCH) back in September, we said it could be breaking out soon, and it did just that. This coin managed to climb from $114.09 (BTC/USD) to $161.58 in a few days. Now after an erratic week around the $115 mark, investors are hoping for similar action.
Where Is Bitcoin Cash Right Now?
Today's BCH rate is $115.84, an increase of just 2% from yesterday. Trade volume is down by 7.84% following a week of erratic, volatile behavior from this coin. The #30 ranked crypto coin has still pulled in $257 million for the previous 24 hours, which is definitely nothing to sneeze at in the crypto marketplace.
BCH experienced a high of $121.65 this week and a low of $111.01. The coin has been swinging between these two numbers for much of the week and we are wondering if it is going to continue to do so through the weekend.
Buy, Sell or Wait?
Right now, BCH is unpredictable. It could continue to fluctuate or just lose its momentum entirely. If it drops below $110, it could be in trouble and suffer from investor bailouts, but most of them will likely wait for a further drop closer to $100, which is highly unlikely. So, if it does dip below $110, that could be a good time to invest.
We could see BCH climb past $120 again over the weekend, at which point, investors may want to cash out their coins, if they have made a profit. There may not be any short-term major profits to get from this coin right now.
Our advice for this coin right now is to hold onto it. We may see another surge past $150 like we did last month. A lot of investors are sitting on their coins right now hoping for something like that, so keep a close eye on BCH for that opportunity.