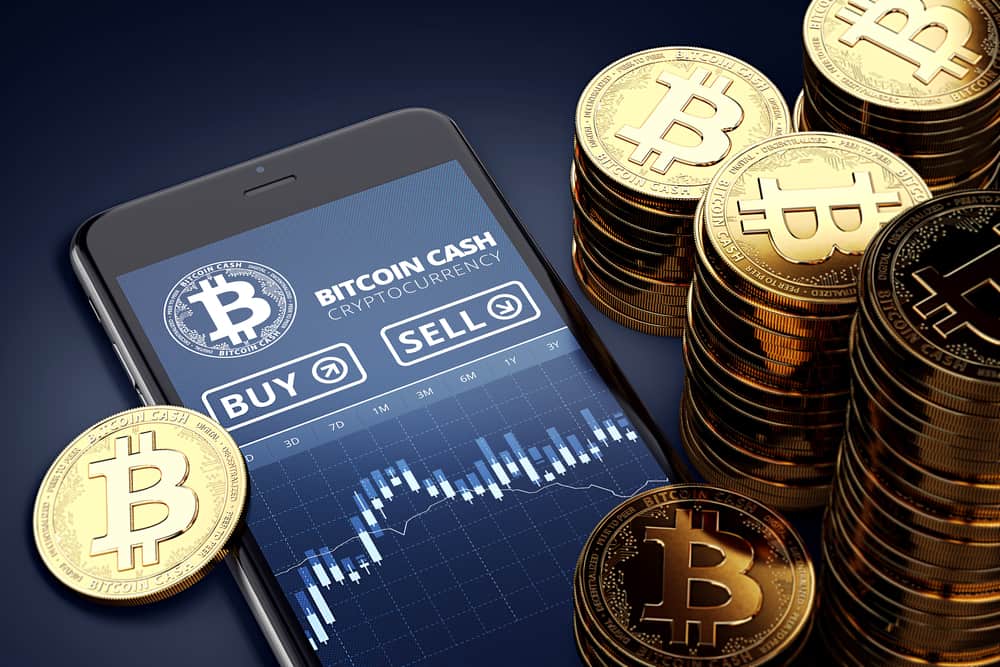 The cryptocurrency market is up today, and Bitcoin Cash (BCH) is doing well, with a 3.76% increase. It's recovering from a decline earlier in the week and going into the weekend looking strong. BCH's rate spiked last Saturday, but will we be looking at a repeat?
How Bitcoin Cash Has Performed Recently
This crypto shot up on Saturday, going from a low of $188.1 (BCH/USD) to $234.16 on the same day. That is a gain of 24%, which is really incredible, but the BCH rate did not stay that high for long. It started to gradually go bearish over the next few days, dropping as low as $183 on Wednesday, almost down to its previous level.
Since then, we have seen a steady increase in the BCH rate, and today it is at $198.15, a 3.76% increase from 24 hours ago. It looks to be increasing even now, and this crypto may have a strong showing this weekend when all is said and done.
Bitcoin Cash's trade volume is down 2.76% today, with a trade volume of nearly $3 billion over the last 24 hours. So, that decrease there doesn't mean a whole lot when there is so much money trading hands every day.
Bitcoin Cash has a market dominance of 0.29% and is ranked #24 on the cryptocurrency charts.
What Should We Expect from Bitcoin Cash?
If you are looking to invest in this crypto right now or very soon, there are a few factors you should look at.
First of all, the market is up, with Bitcoin (BTC) on the rise and gaining 3.30% so far this morning. Ethereum has a healthy 4.53% gain today, and BNB (BNB) is trailing close behind with a 4.39% gain. This little snapshot of the market shows you that everything is looking up for the industry for right now, but that could change at any moment. Bitcoin is likely to fall soon, so don't expect major gains this weekend.
Consider Bitcoin Cash's erratic movement as of late as well. Its recent spike does not mean that it is due for another bullish movement of that nature again so soon. That could have just been an aberration. With trade volume decreasing slightly, there could be a lull in BCH's gains very soon. It may achieve $200 by later today, but don't expect it to make it all the way to $220 over the weekend or coming out of the weekend. Unless there is a positive market shift that benefits Bitcoin Cash, we expect the rate to stay fairly level with where it is now over the next few days.