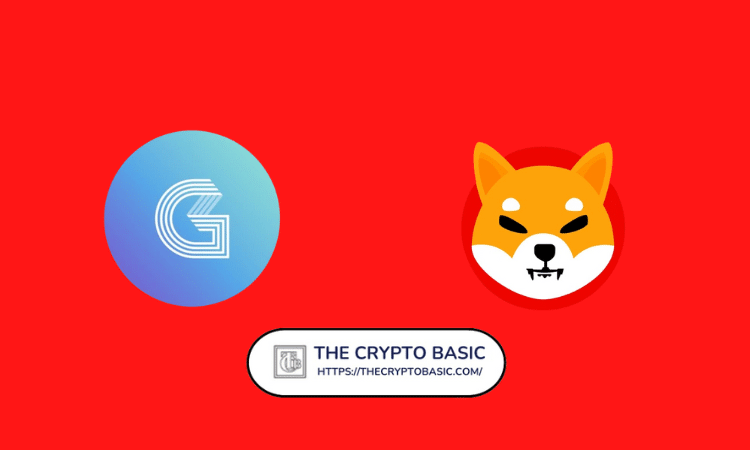 More adoption for Shiba Inu.
Merchants From Over 220 Countries Can Now Accept Shiba Inu (SHIB) Along With 14 Other Cryptocurrencies as Payment amid California-Based Cloud-native Payment Company, Gr4vy Entered into a Strategic Partnership with the World's Leading Cryptocurrency Payment Processor Company, BitPay.
Gr4vy, the leading company for cloud-native payments orchestration, recently entered into a strategic partnership with BitPay, the world's leading cryptocurrency payment processor, to allow its merchants to easily accept the world's most popular canine-themed cryptocurrency SHIB along with 14 other major cryptocurrencies as payments through BitPay's checkout offering.
The list of cryptocurrencies includes BT, ETH, DOG, SHIB, BCH, WBTC, LLTC, APE, EUROC, and 5 USD-pegged stablecoins GUSD, USDC, USDP, DAI, and BUSD. BitPay also supports XRP in certain countries.
The decision comes in response to the fact that consumers are now ever more interested in paying with digital currencies. Gr4vy also took note of a recent survey conducted by the industry-leading audit, consulting, tax, and advisory services provider Deloitte in collaboration with PayPal, which reveals that around 75% of merchants are ready to accept cryptocurrency payments within the next two years.
Founded in 2020, Gr4vy is a cloud-native payments company that helps businesses manages their payment solutions from anywhere. The company is based in California, USA. The company's intuitive, cutting-edge payment orchestration platform (POP) leverages the power of the cloud to modernize payments infrastructure and empower merchants – without the hassle or need for large payment teams.
– Advertisement –