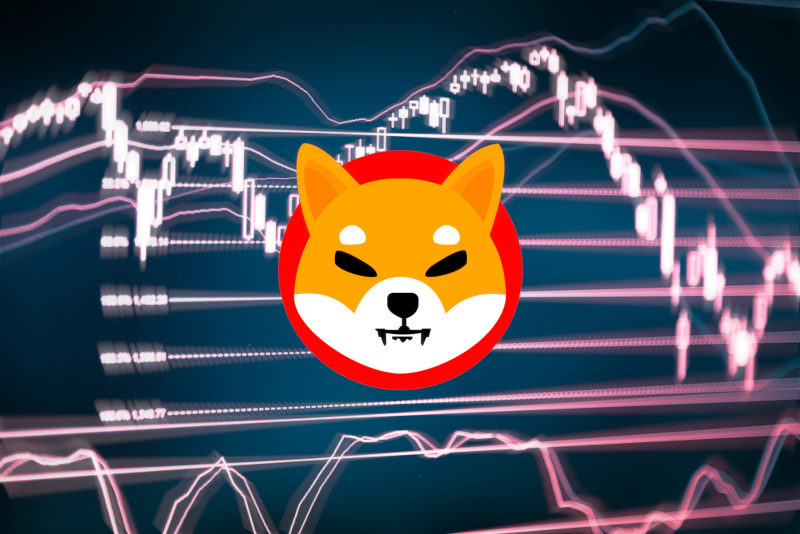 Shiba Inu is one of the fastest-growing cryptocurrencies of 2022. In a year that saw much market decline, SHIB has slowly rebounded, and is looking towards a solid 2023.
Many users in the ShibArmy community look at burning SHIB as a good way to make a profit. However, users can also stake their Shiba Inu coin to flip a profit as well. If you are careful with how much you can stake, you can make a fair amount of money.
How much money can you make staking SHIB exactly? The answer is very speculative. Let's take a look at the possibilities.
How Much Money Can You Make Staking Shiba Inu?
You can stake Shiba Inu on platforms that support staking the coin. Binance and Crypto.com both support staking SHIB, as well as ShibaSwap of course.
Keith Speights of The Motley Fool Blog compiled stats from these three sites for the total stake of SHIB. As of May 2022, according to the data, Binance can offer a 12.09% maximum SHIB staking annualized yield. Crypto.com only offers a 3% maximum, while ShibaSwap offers 5.41%.
The amount of passive income you can make staking Shiba Inu coin solely depends on the exchange you choose to use, as well as how many tokens you stake. According to the blog, it's currently possible to make more than $1,200 in annual passive income for every $10,000 worth of staked tokens.