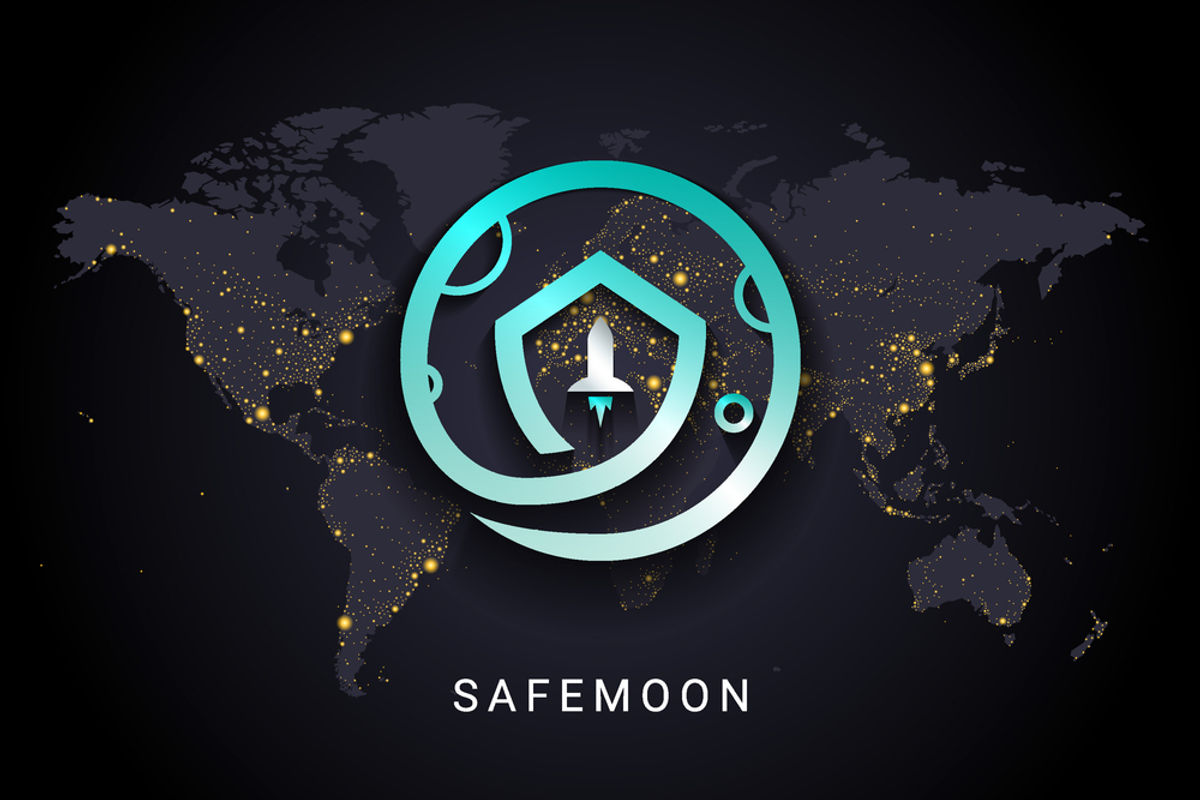 Safemoon price moved sideways this week as demand for the coin remained substantially lower. The SFM token was trading at $0.00041 on Thursday morning, which was where it has been in the past few days. The coin is about 18% above the lowest level this year, meaning that it has underperformed other coins like Ethereum, Cardano, and Polkadot.
What is Safemoon and is it a good buy?
Safemoon is a cryptocurrency that was started in 2021 during the meme coin mania. At the time, its price surged, helping it become one of the most active cryptocurrencies in the world. It was helped by the strong celebrity endorsements from the likes of Jake Paul and Dave Portnoy, the founder of Barstool Sports.
Safemoon's distinctive feature is the significant fees it charges its users. It charges a 10% fee, with the funds going to several important stakeholders. 4% of these fees are distributed to existing holders while 3% is added to liquidity. 2% of these funds go to token burn while 1% is placed in the Safemoon Ecosystem Growth Fund.
Read more about how to buy Safemoon.
Safemoon went through tremendous changes in December last year when it launched the second version of the platform. V2 aimed to consolidate the original version at a ratio of 1 to 1,000 and then significantly lower costs.
Safemoon has had a difficult challenge achieving its mission. For one, key employees in the organization have left and a group of investors have launched lawsuits against the platform. They accuse the developers of conducting a pump and dump scheme.
At the same time, an independent researcher known as Coffeezilla has accused the company of misappropriating millions of dollars. He also believes that the coin was a scam. All these factors have led many investors to avoid Safemoon.
Therefore, we believe that Safemoon is a highly speculative cryptocurrency to invest in because of all the prevailing risks.
Safemoon price prediction
The four-hour chart shows that the SFM price dropped to a low of $0.00036 in July this year. This was the lowest point this year. The coin has trailed other cryptocurrencies and it remains slightly above the 25-day and 50-day moving averages. It has also found significant resistance a $0.00043.
Therefore, the coin will likely have a bullish breakout as buyers target the key resistance point at $0.00045, which was the lowest point in June this year. Still, Safemoon will likely trail other cryptocurrencies like Bitgert and Lido.