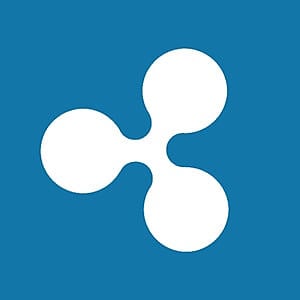 XRP price shows a massive accumulation pattern since May. Accumulation patterns can be referred to as catalysts before flamboyant bull runs occur. XRP price is near a significant resistance barrier which calls for prudent measures.
Following weeks of anticipation, the Federal Reserve once again raised the key interest rates on Wednesday by 75 basis points. The impact of this hike was no different than what was expected out of the markets, as the US stock markets dipped into the red after the decision. The crypto market, however, did not react as terribly.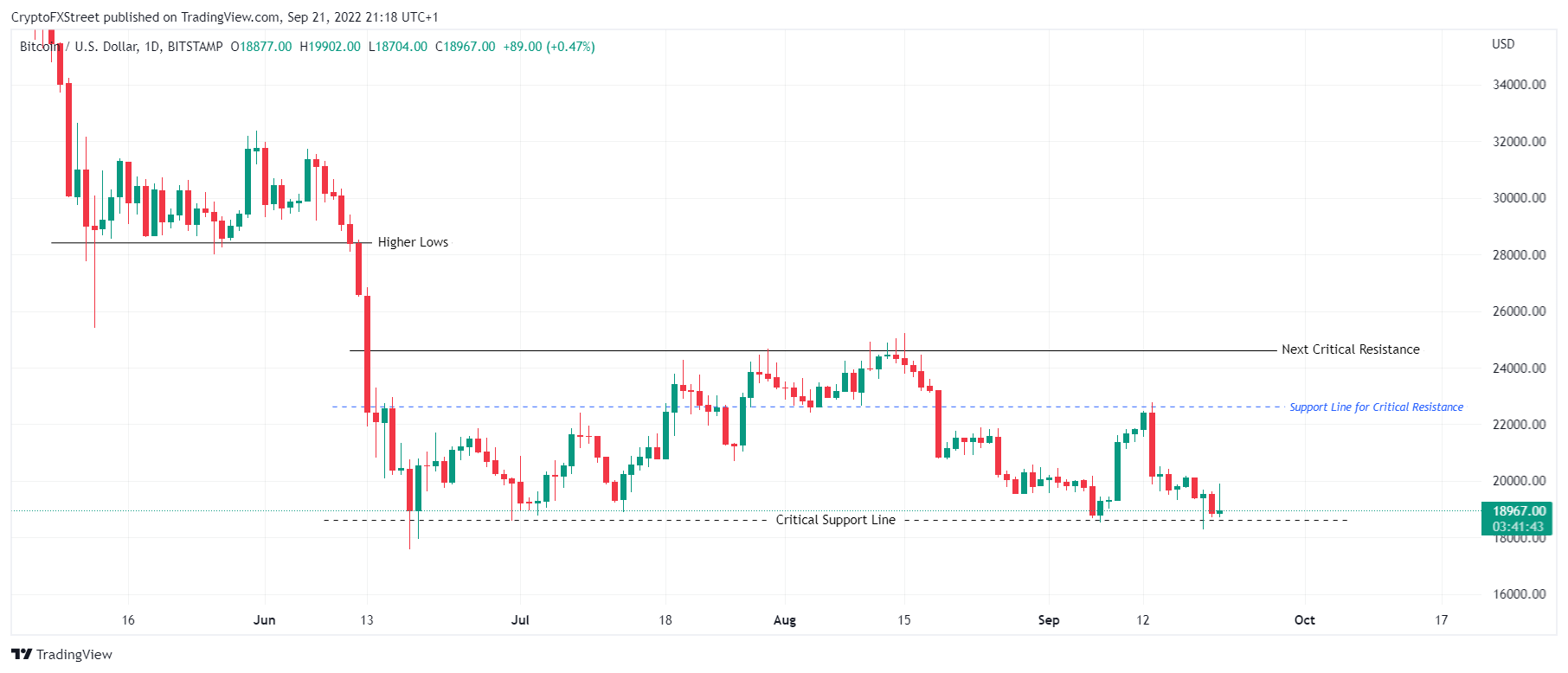 Vasil hard fork is the most ambitious program for Cardano till date, with a complex upgrade and multiple stakeholders. Input Output Global listed several exchanges that confirmed their readiness for Cardano's Vasil hard fork. Top Cardano dApps have tested and are ready for the update, over 98% of mainnet blocks are being created by the Vasil node.