XRP price shows a resurgence of buying pressure as it takes multiple jabs at a crucial resistance level. The recent sell-off seems to have been undone by buyers pushing the remittance token's market value higher. Investors can expect an explosive move after bulls overcome the hurdle. 
Ethereum price aims to kick-start a bounce, but Bitcoin's lack of volatility has kept it pinned down. Investors should stay focused on BTC, therefore, so as to spot and jump on the next opportunity to ride the bullish ETH wave.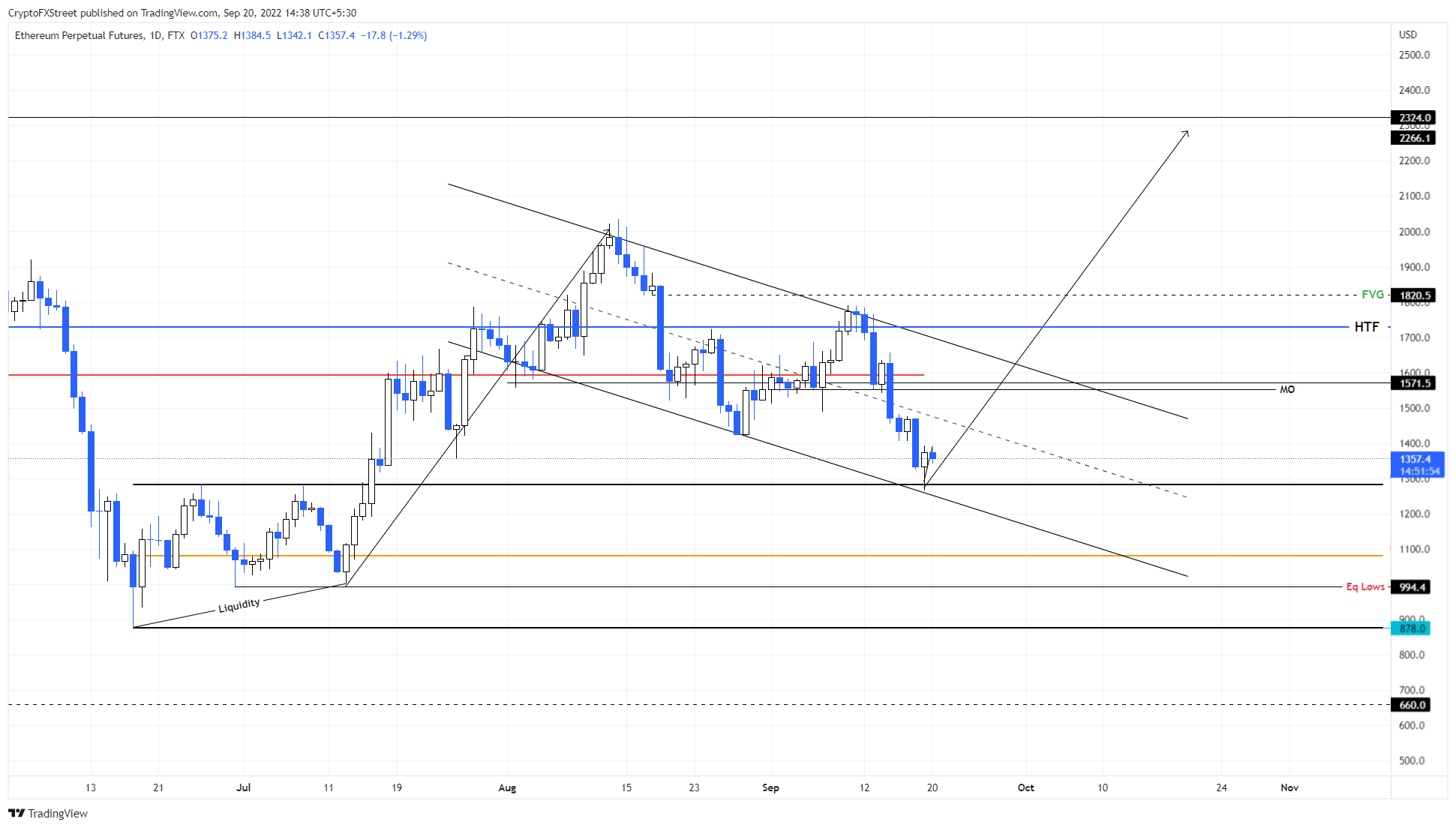 Shiba Inu (SHIB) price has briefly been flirting with the possible start of a bull run, but with bulls dropping the ball due to dollar strength in September, has instead suffered a back-to-school moment. Since the beginning of the month, key levels have been given up, with the biggest at $0.00001209. Another leg lower looks to be granted as the Swedish Riksbank sets the market tone with a supersized 100 bp hike, which, should the Fed do the same on Wednesday, trigger a massive sell-off in cryptocurrencies on the back of even more dollar strength.