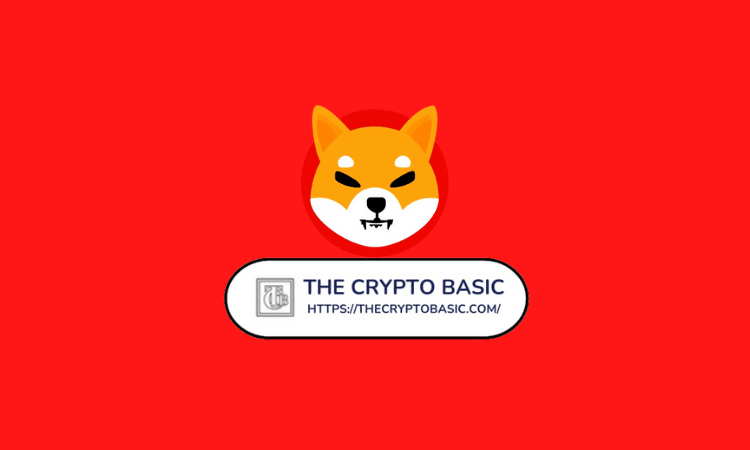 Shiba Inu is working towards releasing new photos for the metaverse project.
The official Twitter account of the leading canine-themed cryptocurrency project Shiba Inu recently shared an interesting announcement with members of the SHIBArmy. 
As revealed in a recent tweet, the Shiba Inu team noted that it is working on an exciting shoot it plans to unveil to the community soon. 
"Happy Friday! We are working on an exciting shoot for the ShibArmy today," Shiba Inu said.
Details of the Shoot
The team added four pictures to the tweet, showing different scenes of a lady giving instructions to a Shibe on the best positions to take on for the photo or video shoot. The entire background is covered in green color, but there is a tendency that the shoot would come out differently after the necessary work is completed. The shoot might be for the Shib: The Metaverse.
The shoot is performed in correspondence with Metastage, which is Volumetric 3D capture for creating holograms across the XR landscape, and BT Studios.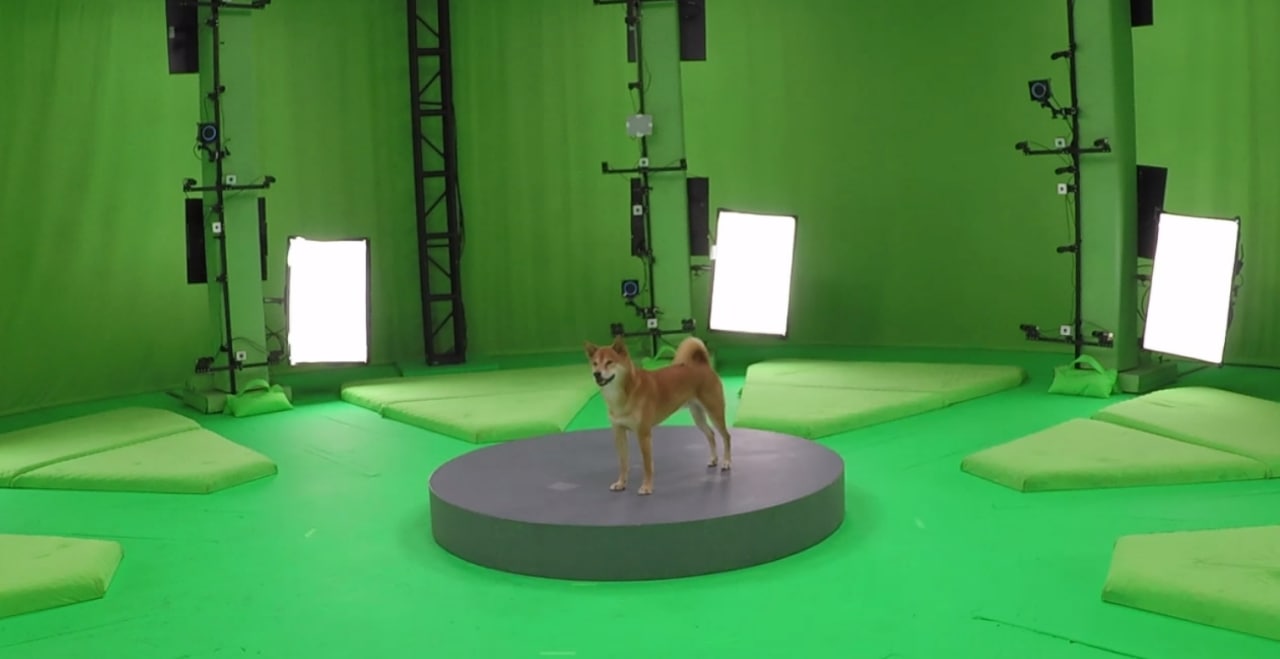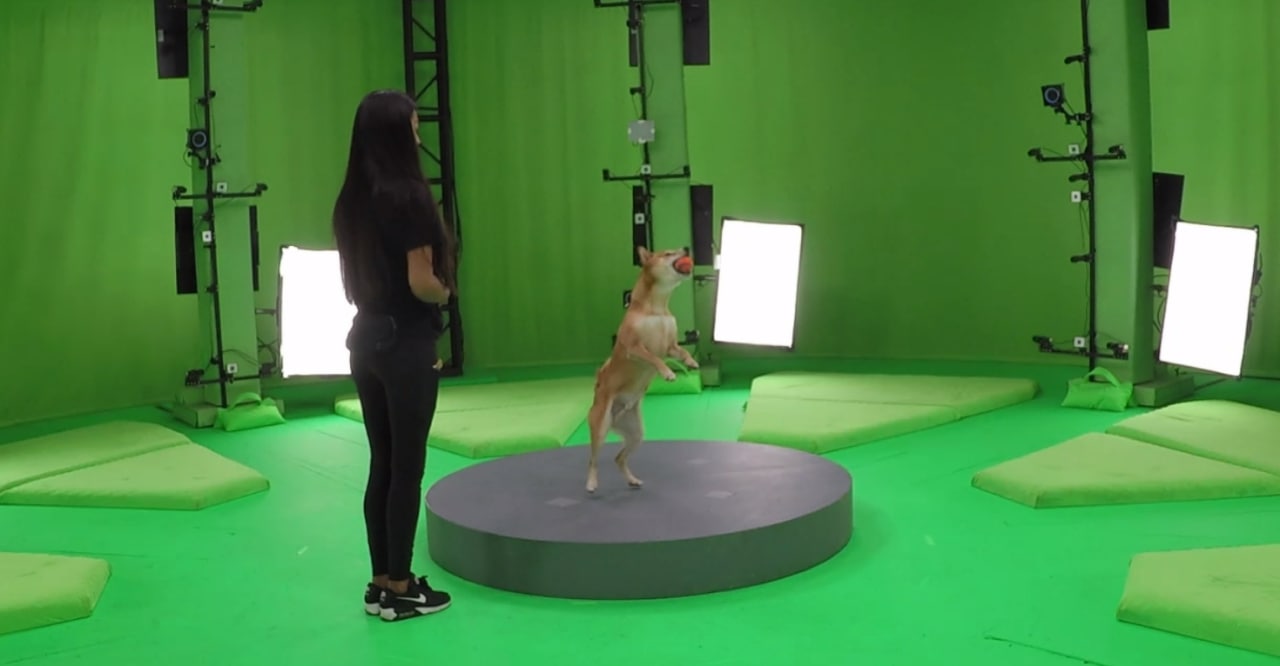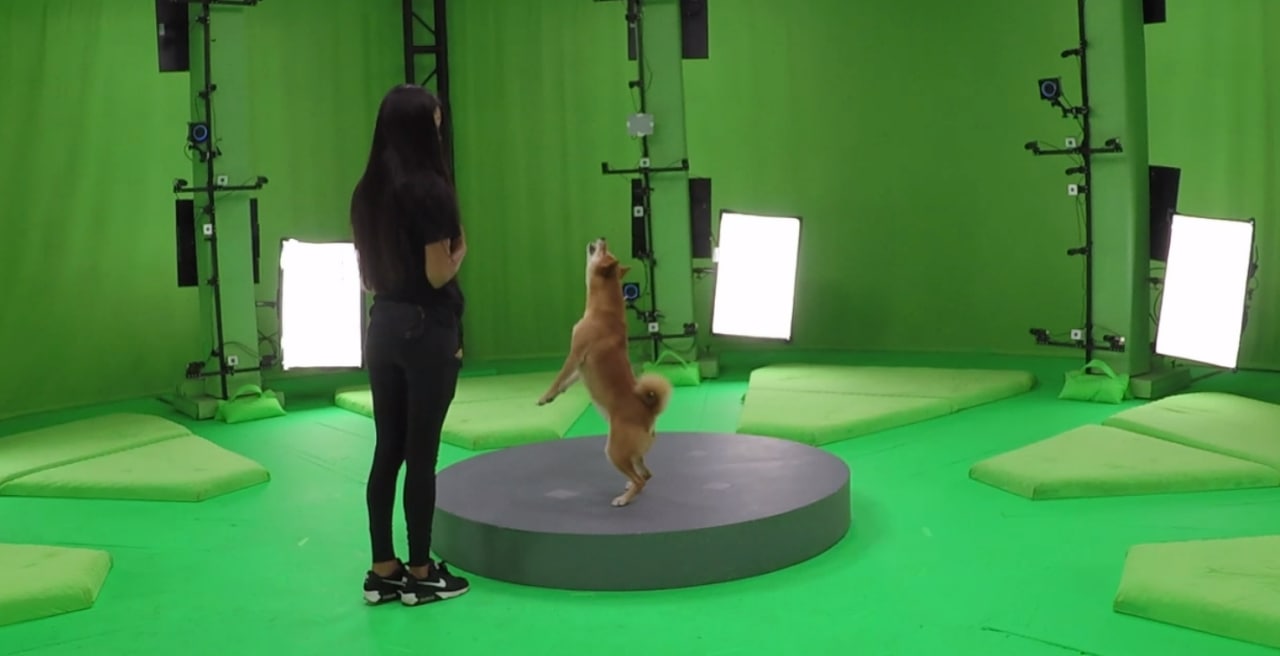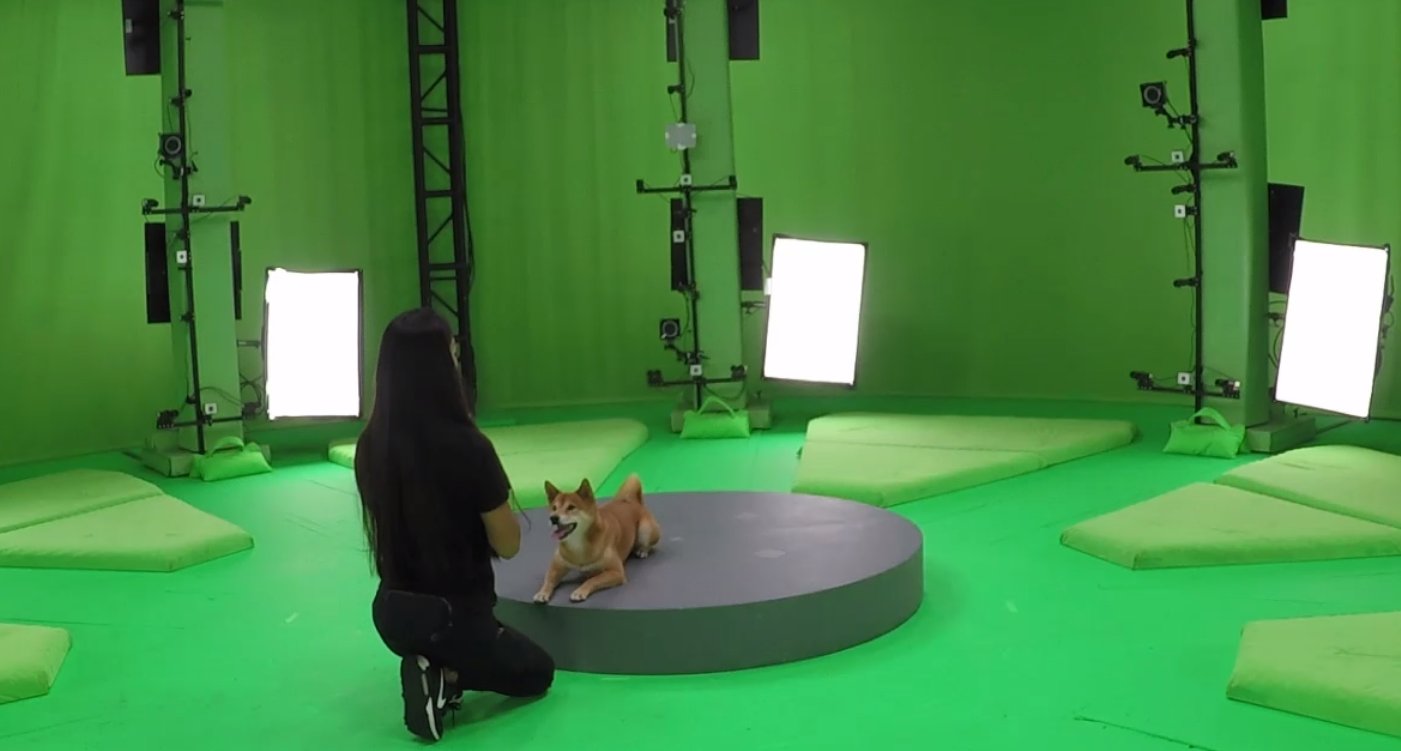 The shoot aims to show supporters how the Shiba Inu team is doing hard work on these interesting projects.
Meanwhile, Shiba Inu has recently rolled out its card collectible game in Australia for early testing purposes.
– Advertisement –