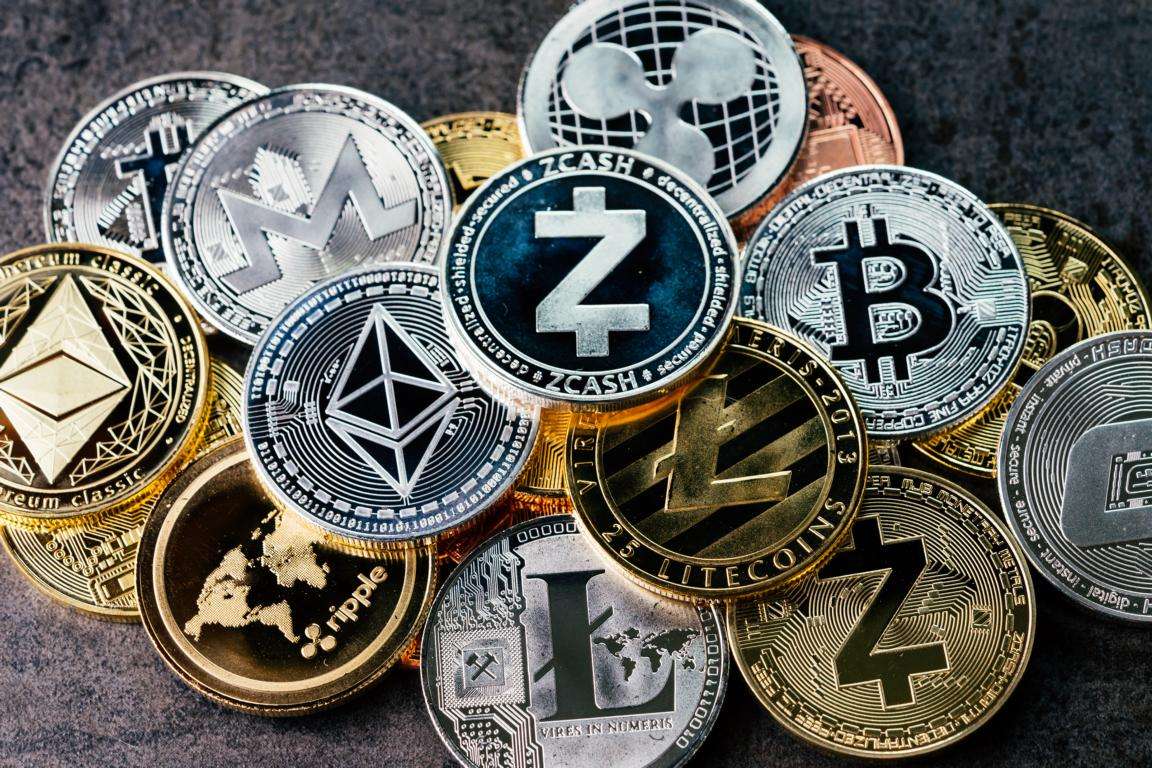 Source: Eames Bot – Shutterstock
Telefonica now accepts crypto payments for products on its tech marketplace.
Several other popular brands have been diversifying their payments system to embrace new technologies.
---
As crypto adoption keeps rising, several companies globally have started embracing crypto payments as an additional payment method. Per multiple reports, Telefonica (the largest telecom firm in Spain) has announced that it now accepts crypto payments, including Bitcoin, from those willing to use that payment option to purchase products on its tech marketplace.
The reports further said Bit2Me (Spain's biggest crypto exchange) provided the crypto payment feature for Telefonica while the company activated the crypto purchases on Tu.com (its online marketplace). In addition, Telefonica has become a part of Bit2Me. However, the full details regarding Telefonica's investment in Bit2Me aren't known yet.
In other related news, Telefonica also disclosed that it had agreed on a partnership deal with the software firm, Qualcomm, to explore commercial opportunities in the metaverse space. According to the official statement, the first joint deal between the firms was the launch of XR/metaverse-related products and services earlier in the week. The statement further said the deal offers the chance to provide new customer experiences through the merger between the analog and digital worlds, re-imagining communication, commerce, and entertainment in the metaverse sector.
It is worth noting that the Spanish telecom firm has its NFT marketplace built on the Polygon blockchain with integration with crypto wallet, MetaMask. Some creators have been using Telefonica's NFT marketplace to issue their NFTs quickly. It isn't the first time Telefonica will be exploring blockchain technology.
Three years, the company launched a program supporting startups that uses blockchain technology and artificial intelligence (AI). Two years ago, Telefonica, Vodafone, and Deutsche Telekom partnered to trial a blockchain-built solution for settling roaming discount agreements. The three telcos hoped that the solution would lower telcos' capital costs, enhance settlement for their inter-company workflows and improve revenue recognition.
Top companies are accepting crypto payments
Recently, most top brands have been diversifying their payments system to adopt the new blockchain technology. Thus, they can provide better payment experiences for their customers. In May 2022, luxury fashion firm, Gucci, disclosed that it would start accepting crypto payments in some of its stores globally.
Within the same period, women's fashion firm, Balenciaga, also revealed that some of its select outlets would start accepting Bitcoin and Ethereum payments. In June, Chipotle (the top Mexican restaurant chain) announced that it would begin receiving crypto payments. Recently, Chipotle celebrated Ethereum's successful switch to a proof-of-stake network by announcing a 99.95 percent discount on all its steak bowls.
Ethereum's merge upgrade means that the network would utilize 99.95 percent less energy than when it was a proof-of-work network. Some educational institutions have also joined these popular brands in accepting crypto payments. In October 2021, the premier business school, Wharton, announced that it would start accepting Bitcoin payments for tuition fees. The school announced that it plans to accept other cryptocurrencies with time.