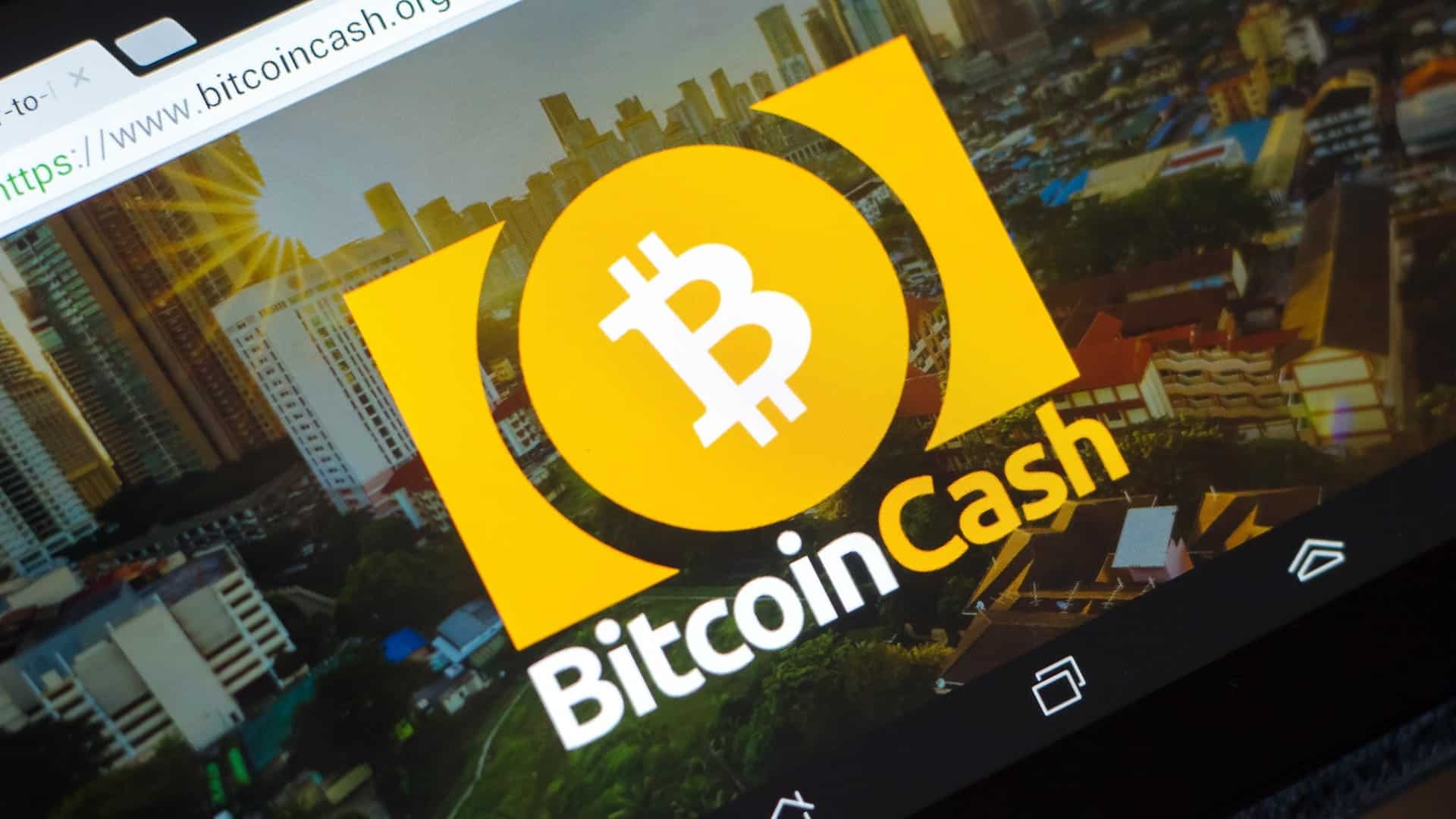 After a significant decrease in inflation, our last Bitcoin cash price prediction is now even more likely to hit. Most altcoins were trading at this week's lows in anticipation of the CPI numbers. However, BCH price quickly reacted to the CPI report as the price soared after the announcement.
At the time of writing, BCH is trading at $140. The cryptocurrency has gained 3.7% since yesterday. Nevertheless, many traders are still cautious about trading the news and are waiting for a slight pullback before trading the bounce.
Equities and Cryptocurrencies were facing huge uncertainty before the reveal of the July inflation report. After the week's positive start, Bitcoin Cash's price plummeted to $131.43 during the Asian trading session. However, the price was trading at $134 just a moment before the report and surged to $140 within a couple of minutes.
According to Bitcoin Cash news today, the cryptocurrency can now be used to buy chips on FCF Poker Club & Casino. BCH is also listed on FCFpay and can be used across the project's whole merchant network.
Bitcoin Cash Price Prediction
Technical analysis of the BCH USD price chart shows a falling wedge breakout and a rejection from the $165 price level. Nevertheless, the price has remained in the uptrend on the 4H chart by avoiding lower lows. The upside would be massive if the price reclaims the $165 level. Even before $165, the price needs to reclaim this week's high of $148.
Our Bitcoin Cash price prediction of $209 is still on the table, but it depends on the price reclaiming the $165. If BTC's price gains strength above $25k, then BCH price might even tag the 200-day moving average that currently lies at $236.6. As BCH is correlated to BTC, a lower low in the latter's price might trigger a waterfall in the former's price.
Bitcoin Cash Daily Chart
InvestingCube's Premium S&R Levels
Trading in these tough and uncertain market conditions could be overwhelming. However, subscribing to trading tools lie InvestingCube's Premium S&R Levels always keeps you ahead in the game.
Currently, the BCH price prediction of this indicator is neutral. However, it suggests a long trade if the price breaks $148 and a short trade on a break below $128.