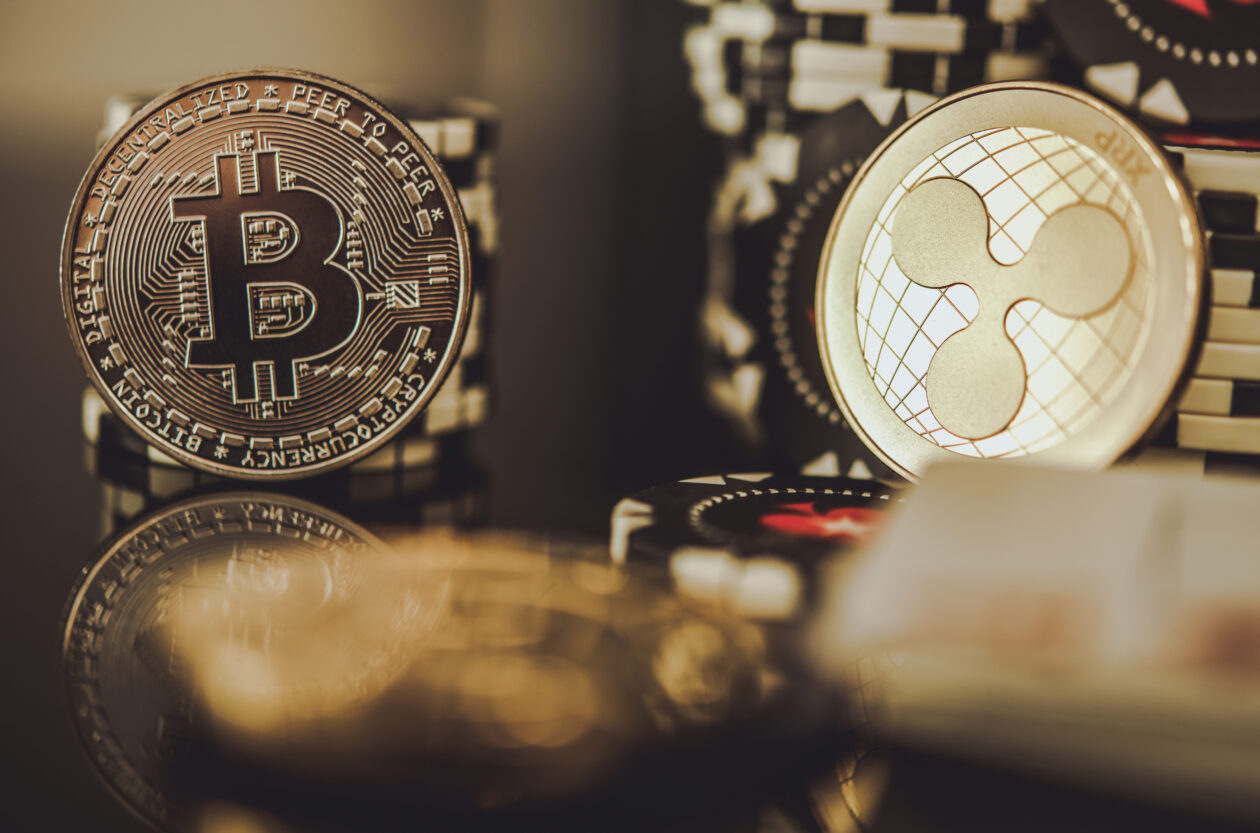 Bitcoin rose in Friday evening trading in Asia to jump past its US$19,000 support line, with Ether and all other top 10 cryptocurrencies by market capitalization gaining, led by XRP. 
See related article: Ethereum price undervalued since The Merge: report 
Fast facts
Bitcoin gained 3.33% in the past 24 hours to trade at US$19,647 at 4 p.m. in Hong Kong, having earlier dropped 3% following Thursday's CPI report showing that U.S. inflation rose more than expected in September. Ether gained 3.42% to US$1,321, according to data from CoinMarketCap.
All top 10 cryptocurrencies, excluding stablecoins, gained ground. Cardano rose 5.44% to US$0.38, while Solana added 5.32% to US$31.35. Tron rose 2.55% to change hands US$0.062, overtaking Shiba Inu into the top 10 tokens.  
XRP led gains, jumping 9.29% to US$0.50 and leaving it up 1.83% for the previous seven days, the only top 10 crypto positive in that period. 
Asia equity markets closed higher following Wall Street's rollercoaster on Thursday. U.S. equity markets fell when the CPI report showed prices in the U.S. in September were 8.2% higher from the same month a year ago, which beat the 8.1% expected in surveys of economists.
But U.S. markets later rebounded to end higher, giving a bounce to Asia equities on Friday. Japan's Nikkei 225 jumped 3.25%. The Hong Kong Hang Seng Index gained 1.25%, while the Shanghai Composite Index closed 1.84% higher.
Markets in Europe on Friday gained, with the pan-European Stoxx 600 rising 1.7% in Friday morning trade amid widespread expectations of a UK government U-turn on its divisive fiscal policies. Chancellor Kwasi Kwartang, having returned home early from the IMF in Washington, is expected to drop the US$48.6 billion tax cuts section of the government's "mini-budget."
See related article: Binance says BSC hard fork successful after hack