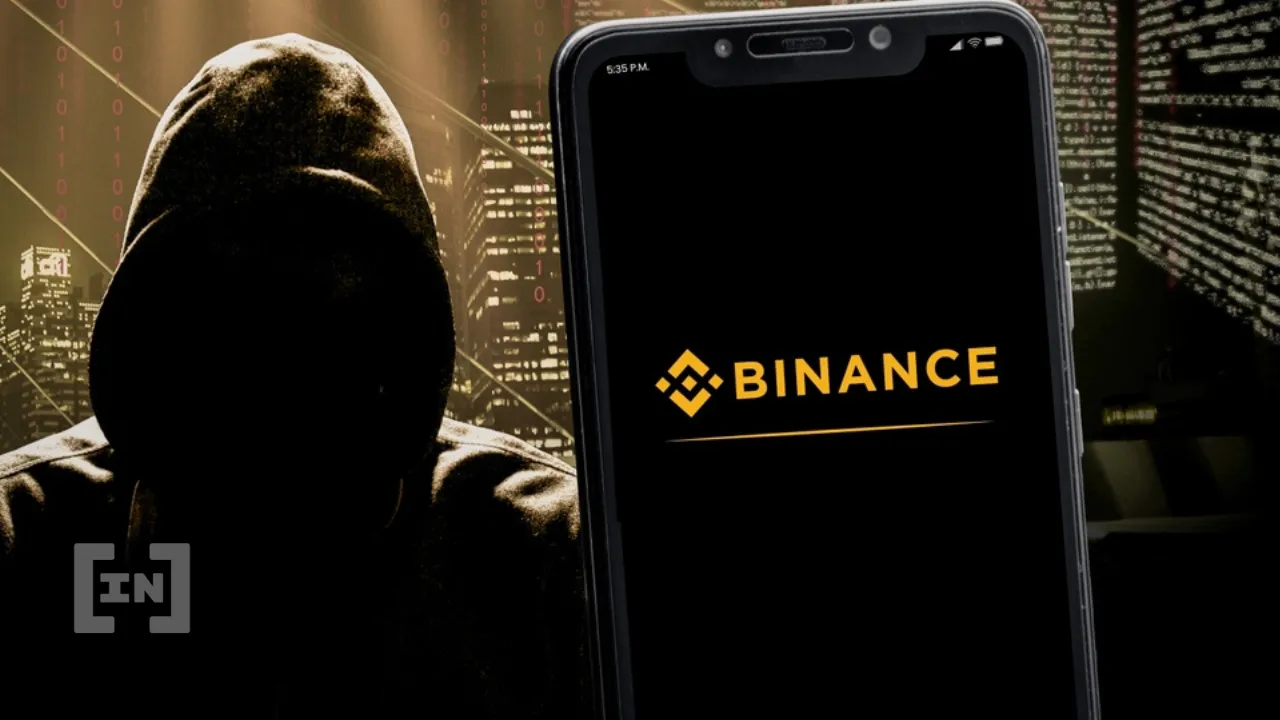 Binance Coin hack: BNB has been seemingly stolen in a suspected hack. The exploit, rumored to be worth around $600m, has forced the BNB blockchain (BSC) to tweet a warning about "irregular activity."
The tweet on the microblogging site said, "Due to irregular activity we're temporarily pausing BSC. We apologize for the inconvenience and will provide further updates here. Thank you for your patience and understanding."
Binance Coin hack and decentralization
The suspected exploit of BNB has again raised the subject of centralized finance versus decentralized finance.
The price of BNB has fallen 3.7% as the news of the exploit broke today.
The exact type of theft is currently uncertain. However, the rumor mill is working overtime on Twitter. Many enthusiasts are crediting the hack to an "inside job" and say that the BNB was stolen from a smart contract.
Amateur Twitter detectives have also said that stablecoin Tether has blacklisted the suspected address. This could suggest Binance suspects an attack over something more harmless.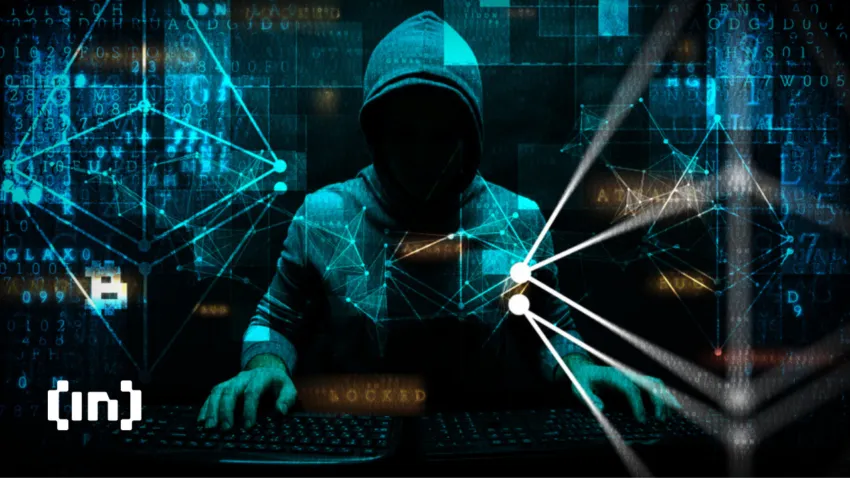 Binance have tried to quell fears by saying, "To confirm, we have suspended BSC after having determined a potential exploit. All systems are now contained, and we are immediately investigating the potential vulnerability. We know the Community will assist and help freeze any transfers. All funds are safe."
On-chain data highlights two withdrawals of 1 million BSC tokens. It seems that the attacker grabbed the crypto assets via cross-chains swaps, bridges, and borrows.
The decentralization vs centralization argument rages on.
This is a developing story and will be updated.
Got something to say about this Binance hack or anything else? Join the discussion in our Telegram channel. You can also catch us on Tik Tok, Facebook, or Twitter.
Opinions seen on this website should not drive any financial decisions from readers.
Disclaimer
All the information contained on our website is published in good faith and for general information purposes only. Any action the reader takes upon the information found on our website is strictly at their own risk.