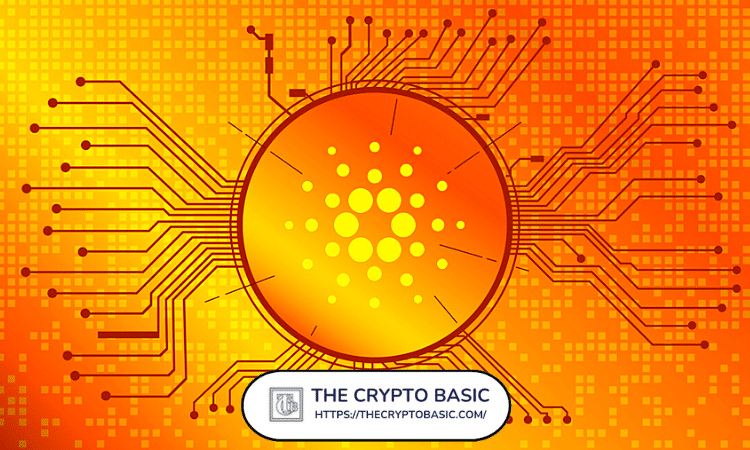 IOG has launched the latest version of the full-node Cardano wallet.
In a tweet on Thursday, Input Output Global (IOG) disclosed that it has rolled out the latest version of the Daedalus wallet, version 5.1.0.
OUT NOW: #Daedalus 5.1.0 for mainnet#Daedalus mainnet 5.1.0 brings two updates to the hardware wallet integration. An updated LedgerJS package including the upcoming @Ledger #Cardano App 5.0.0 and Babbage support, and @Trezor Connect update to version 9.

1/5 pic.twitter.com/eZx7VFzP2W

— Input Output (@InputOutputHK) October 13, 2022
Notably, the latest version of the full-node wallet comes packed with several new features. They include:
Two updates for improved hardware wallet integration.

An updated LedgerJS, including the upcoming Ledger Cardano app 5.0.0, Babbage support, and the Trezor Connect version 9 update.

Integrating cardano-wallet v2022-10-06, which fixes issues with few calculations.

Optional anonymous usage data collection to inform decisions on new features and bug fixes.
IOG states that users will receive a prompt to update their wallet via the Daedalus newsfeed. Meanwhile, new users are advised to download from the official website only.
As emphasized by IOG, Daedalus is a desktop-only wallet, and mobile wallets claiming to be Daedalus wallets are fraudulent.
It is worth noting that the latest update comes a little over a month after the previous upgrade. Notably, Daedalus 5.0.0 launched on September 8, supporting node 1.35.3 and, as such, offering Vasil compatibility while solving three major issues with the previous version.
OUT NOW: #Daedalus 5.0.0 for mainnet

Daedalus 5.0.0 Mainnet release supports node version 1.35.3 and is #Vasil compatible.
1/5 pic.twitter.com/VpZG55jJIK

— Input Output (@InputOutputHK) September 8, 2022
It bears mentioning that the community has received the latest upgrade with mixed responses. While some have welcomed the hardware wallet integration features, others have highlighted that it is still yet to fix certain bugs associated with the wallet.
Notably, Charles Hoskinson, the IOG chief, last month in a YouTube video, suggested that the network may, in the future, do away with official wallets. Instead, according to the Cardano chief, the network will likely move to a phase where standards are created, so we have certified wallets versus non-certified ones.
– Advertisement –