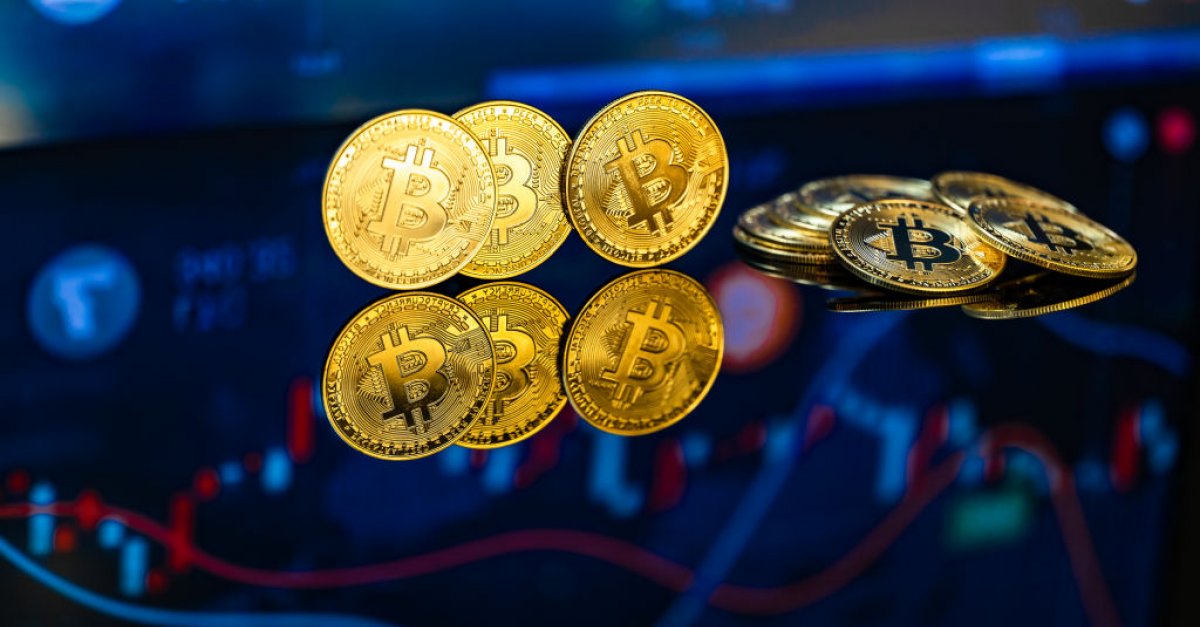 Content
Trustees looking after the affairs of Mt. Gox, the infamous Tokyo-based crypto exchange that was hacked and consequently filed for bankruptcy in 2014, have announced that creditors have until the start of next year to register and choose a preferred reimbursement method.
Those who are owed money from Mt. Gox have until 10 January 2023 to complete the initial steps of the repayment procedures, according to a letter issued by rehabilitation trustee Nobuaki Kobayashi.
If a creditor fails to register online for reimbursement before the deadline, they will have to bring the required documents to the Mt. Gox head office – or other places designated by trustee – to receive repayment in Japanese yen.
In total, creditors are owed 141,686 bitcoin (BTC), 42,846 bitcoin cash (BCH) and JPY69.7bn. The hack itself resulted in the loss of 850,000 BTC.
At its height, Mt. Gox was handling 70% of BTC transactions worldwide.
BTC to USD 
Bitstamp to help with repayments
Cryptocurrency exchange Bitstamp, based in Luxembourg, has announced it is one of the firms supporting Mt. Gox's repayment efforts.
Creditors who use Bitstamp as their crypto exchange will receive the rehabilitation assets via their Bitstamp account.
However, there are certain countries that Bitstamp cannot accommodate due to regulatory commitments and it cannot reimburse creditors who live in: China, Iran, Macao, Singapore, South Korea, Japan, North Korea, Syria, Cuba and Ukraine regions: Crimea, Donetsk, Luhansk. 
What is your sentiment on BTC/USD?
Vote to see Traders sentiment!
Reimbursements unlikely to result in crypto sell-off
Mt. Gox creditors revealed via a Reddit pole in August, what they intend to do once they receive their crypto refund, suggesting that a potential crypto sell-off is not likely to happen.
Most of the Mt. Gox creditors (56%) are not planning on selling their refunded bitcoins, the survey showed.
Another 36% in the 'mtgoxinsolvency' subreddit said they would sell their BTC for cash and a further 8% claimed that they would trade their returned bitcoins for other cryptocurrencies. A total of 486 creditors voted in the poll.
"I didn't wait eight years to sell in a bear market," said one creditor. "I've instructed my unborn children to HODL," wrote another.
Still, the sudden release of a large amount BTC has alarmed some investors who fear it could add further downward pressure on the lead crypto, which would add to the current crypto bear market.
Further reading