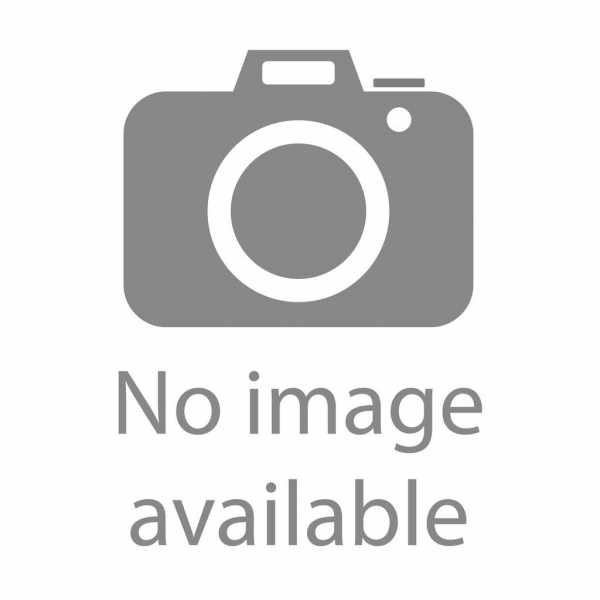 Key Insights:
It was another mixed day for the crypto top ten on Thursday, with ripple (XRP) extending its winning streak to four sessions.
Hawkish Fed chatter weighed on the NASDAQ 100 and the crypto market, while sentiment towards the SEC v Ripple case delivered XRP price support.
The mixed session saw the crypto market cap fall by $6.9 billion to $918.8 billion.
It was a mixed Thursday session for the crypto top ten. XRP saw green to buck the top ten trend. However, BNB led the way down, with BTC ending the day at sub-$20,000 for the first time in three sessions.
US economic indicators took a back seat, with Fed chatter weighing on market risk sentiment ahead of today's nonfarm payrolls.
FOMC member Charles Evans delivered the blow, talking of 125 basis points of rate hikes before the end of the year. However, the losses were modest, with mixed sentiment towards a Fed-fueled recession limiting the damage. The jury is out on whether there will be a soft or hard landing and how far the Fed will push once indicators begin to flash red.
The crypto market continued to track the NASDAQ 100 through the Thursday session, with the NASDAQ 100 falling by 0.68%. This morning, the NASDAQ 100 Mini was down 32 points.
Softer US jobless claims figures had a muted impact on the markets. In the week ending September 30, initial jobless claims increased from 190k to 219k. However, US nonfarm payrolls will have a material impact on the markets later today.
Total Market Cap – NASDAQ – 071022 5 Minute Chart
Crypto Market Sees Red on Hawkish Fed Chatter
On Thursday, the crypto market rose to an early morning high of $940.6 billion before sliding to a late low of $912.4 billion. Fed fear continued to weigh on investor appetite, with tight labor market conditions allowing the Fed to continue its aggressive course to bring inflation to target.
However, a final-hour partial recovery left the market cap down $6.9 billion to $918.8 billion for the session.
Total Market Cap 071022 Daily Chart
The Crypto Market Movers and Shakers from the Top Ten and Beyond
It was a mixed Thursday session for the crypto top ten.
XRP bucked the trend, rising by 0.84%.
However, BNB slid by 2.48% to lead the way down, with DOGE (-2.08%) and SOL (-2.07%) also struggling.
ADA (-0.46%), BTC (-0.97%), and ETH (-0.02%) saw modest losses.
From the CoinMarketCap top 100, it was a mixed session.
Casper (CSPR) led the way, surging by 12.54%, with XDC network (XDC) and ravencoin (RVN) seeing gains of 5.25% and 4.77%, respectively.
However, Helium (HNT) slid by 9.80% to lead the way down, with chainlink (LINK) and Synthetix (SNX) seeing losses of 3.00% and 3.22%, respectively.
24-Hour Crypto Liquidations Fall Despite Bearish Session
Over 24 hours, total liquidations declined, with the crypto market loss modest on Thursday. At the time of writing, 24-hour liquidations stood at $48.84 million, down from $62.65 million on Thursday morning.
Liquidated traders over the last 24 hours also declined. At the time of writing, liquidated traders stood at 20,518 versus 24,837 on Thursday morning. Liquidations were up over four hours while down over twelve hours and the last hour.
Total Crypto Liquidations 071022
According to Coinglass, four-hour liquidations stood at $7.89 million, up from $3.83 million on Thursday morning. However, 12-hour liquidations were down from $43.04 million to $27.24 million, with one-hour liquidations down from $0.414 million to $0.347 million.
The chart below shows market conditions throughout the session.
Total Market Cap 071022 Hourly Chart