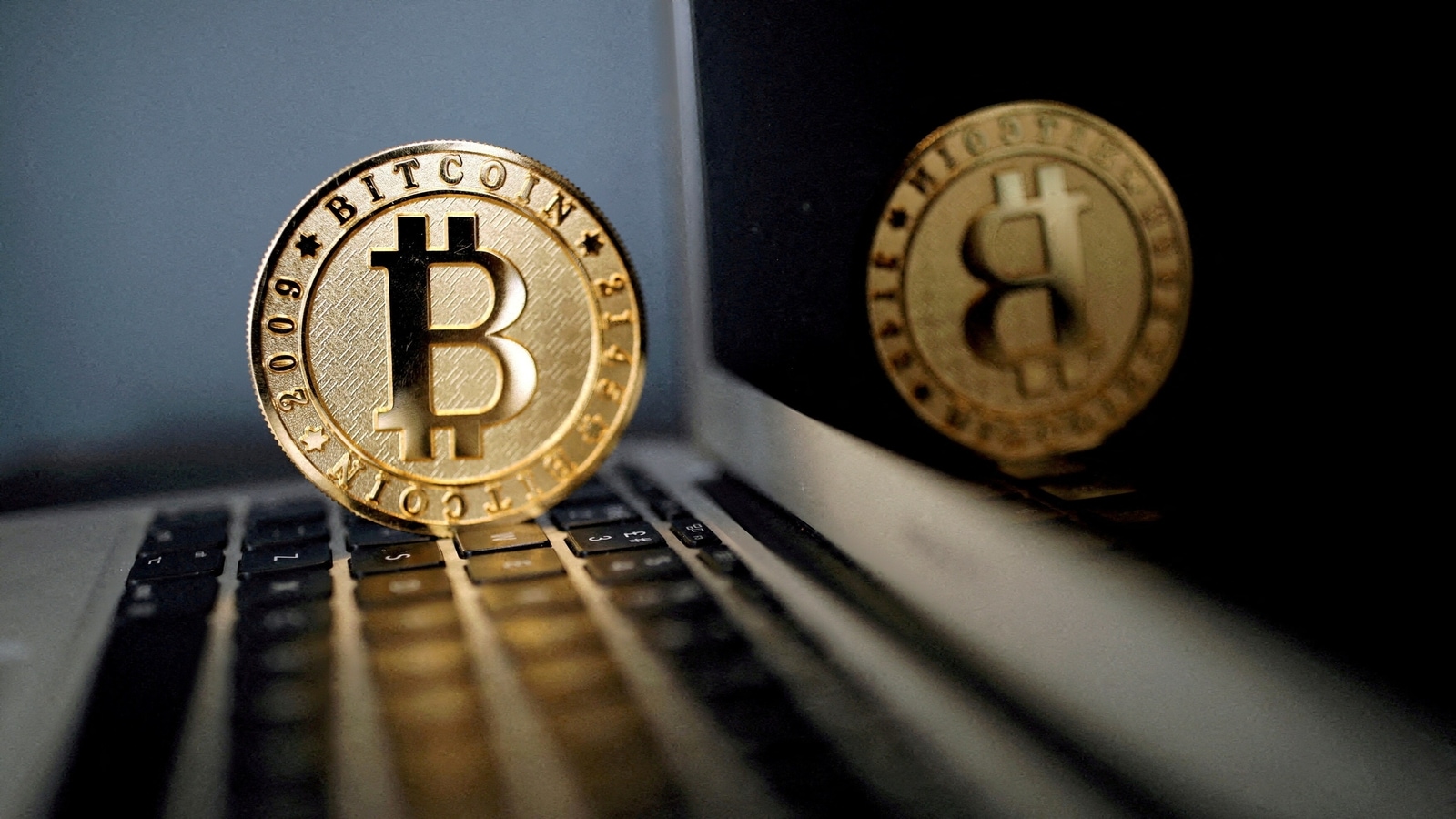 A TikTok user has lost access to $1.8 million Bitcoin as he does not remember the answer to his Hotmail security question. Check details here.
This Bitcoin investor has just lost almost $2 mn and it has nothing to do with the plunging price! In fact, he is himself to blame. As per the latest details, a man lost access to USD 1.8 million worth of Bitcoin as he is not able to access his Hotmail account. According to a report by ladbible.com, a TikToker by the name @conspiracycubed, lost access to Bitcoin as he is unable to access his Hotmail account because he cannot remember who his best friend was from 2005. "One unlucky TikToker – @conspiracycubed – recently explained, the reason why he cannot access his account is ultimately because he cannot remember who his best friend was from 2005," the report said.
Explaining the reason behind why he cannot access his Hotmail account, the TikToker said, "Why can't I get onto this Hotmail account? Is it because you lost the password? No, I know the f**king password. It's my account. So why can't I get on it? Well, it appears that somebody has tried logging into my account. Now it's asking me to send a text to verify that I am who I say I am, even though the profile picture on the account is of me. So I say to them, I don't have this anymore, because I had this f**king phone number back in 2010."
He further informed that he bought at least 100 Bitcoin, which is now equivalent of 1.7million or 1.8 million dollars.
The TikToker is now seeking legal help, and would like to know if there are any lawyers who can help him. "I cannot access my account. Is there any lawyers out there that can help me?" He added, "If there's any legal help out there. Please get in touch with me. I will cut you in. I swear to god."
Crypto lesson for you
Have you invested in cryptocurrency or are planning to do the same? If yes, you are advised to do it via authorised exchanges or other platforms. It can be known that cryptocurrency is a digital currency secured by cryptography and can be used as a form of payment. Also, they are anonymous and borderless, that is, they work over the internet without any physical existence. Investment in cryptocurrencies has increased over time and unfortunately, so do the incidents and reports of people losing access to Bitcoin and being unable to even recover it.