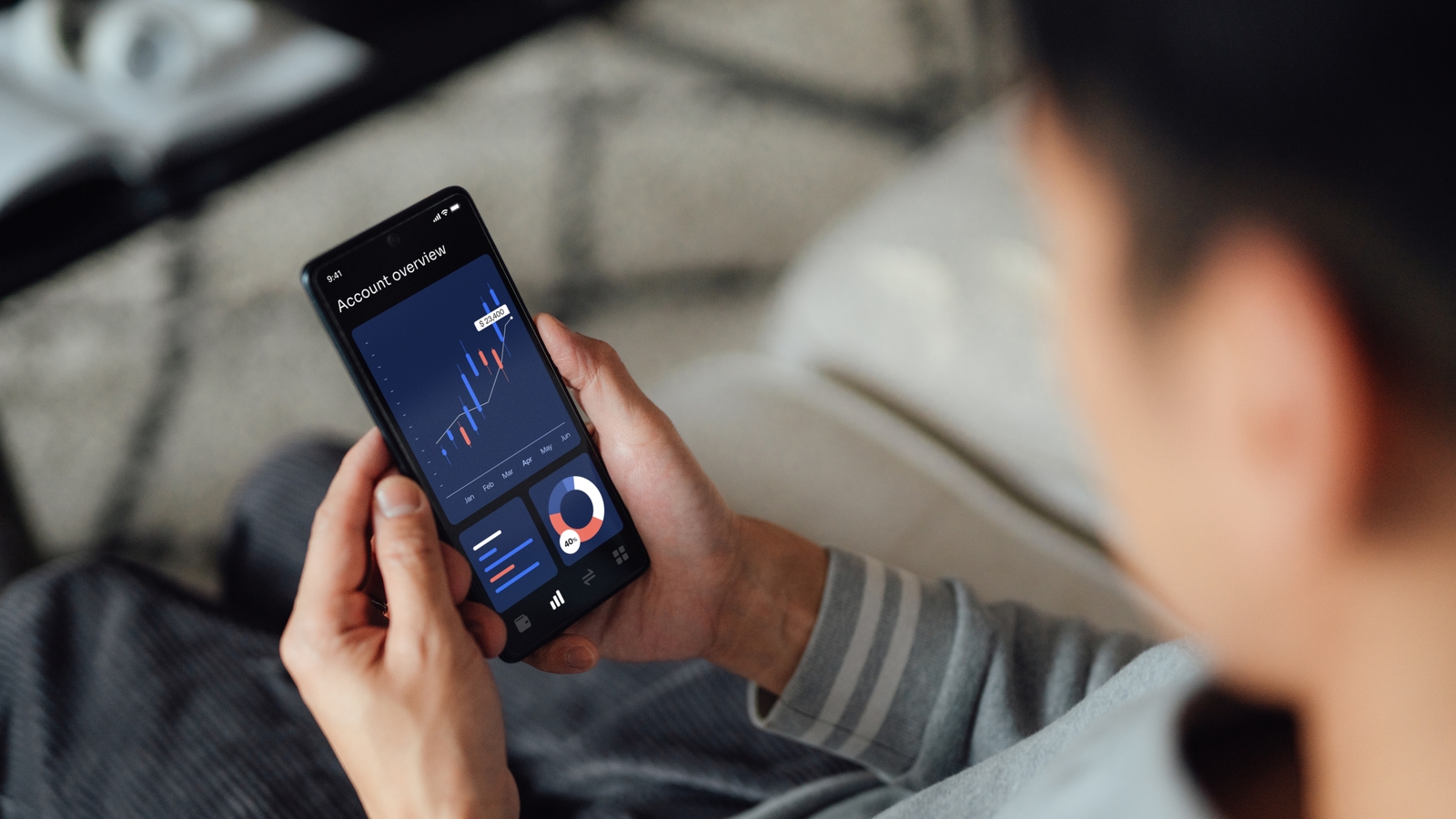 Gemini has launched its cryptocurrency exchange and custody services in Ireland.
The platform, which was founded by twin brothers Cameron and Tyler Winklevoss, allows customers to buy, sell, and store cryptocurrencies like bitcoin, ether, and DeFi tokens.
Gemini's launch follows the recent approval for registration by the Central Bank of Ireland for the cryptocurrency platform to provide crypto services to the Irish market.
Gemini is the first company to receive the Virtual Asset Service Provider (VASP) registration, which followed its authorisation as an Electronic Money Institution (EMI) by the Central Bank in March 2022.
"We're excited to be live in Ireland, where there is strong demand among a highly educated and tech literate consumer base for accessible crypto services in euros," said Gillian Lynch, Head of Ireland and Europe at Gemini.
"Ireland has a developed financial services industry and is an internationally recognised technology hub that serves as a gateway to the wider European fintech market.
We look forward to continuing our expansion in the region."
In March, the Central Bank issued a warning on the risks of investing in crypto assets, as part of a European-wide awareness campaign.
"Crypto assets are highly risky and speculative, and may not be suitable for retail customers," the warning stated.