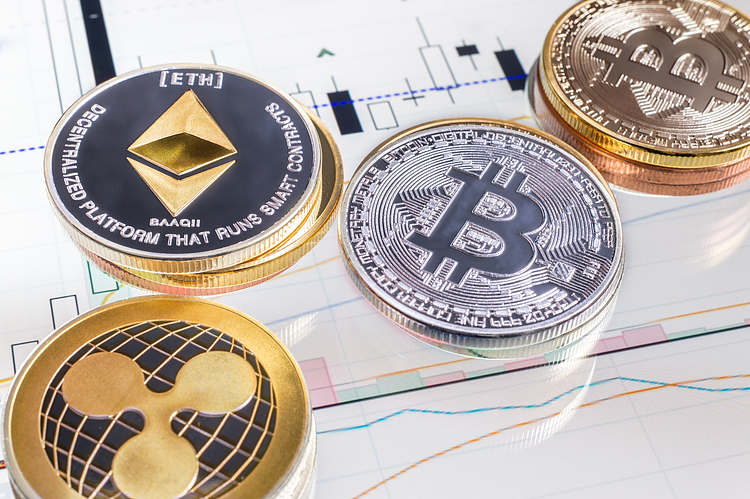 The cryptocurrency market displays mixed signals but hints that the bearish trend is not over yet. Adopting a get-in-get-out mentality may be the more favorable approach for investors looking to expose themselves to the market.
Bitcoin price action is slowly but surely trying to move north on price charts as traders try to continue and hold on to the momentum that started on Monday morning. Unfortunately, that winning streak got cut short near the US closing bell on Wednesday, although a fierce recovery in the last minutes erased most of the incurred losses but still did not prove strong enough to turn the red candle into a green one for the day. This nervous price action shows the imbalance in the price action as both buyers and sellers try to preposition for the next leg up in the last quarter of the year, which could turn very bullish, or yet again very bearish.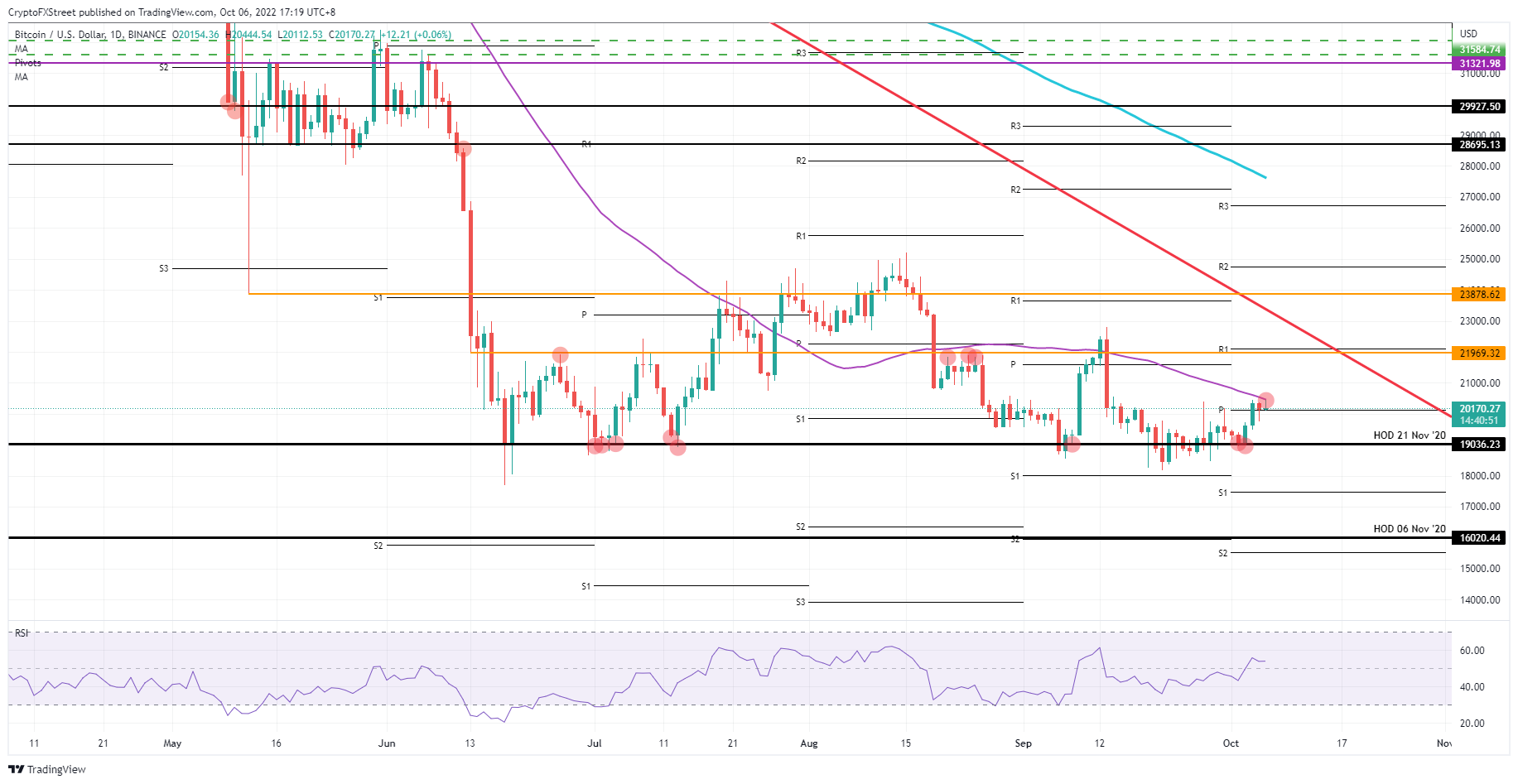 Ethereum price shows strength near the lows as the bulls are producing an impulsive wave up. Still, history has shown these countertrend rallies repeatedly fail. Thus keeping a get-in-get-out mentality may be the safer play until more evidence suggests otherwise.