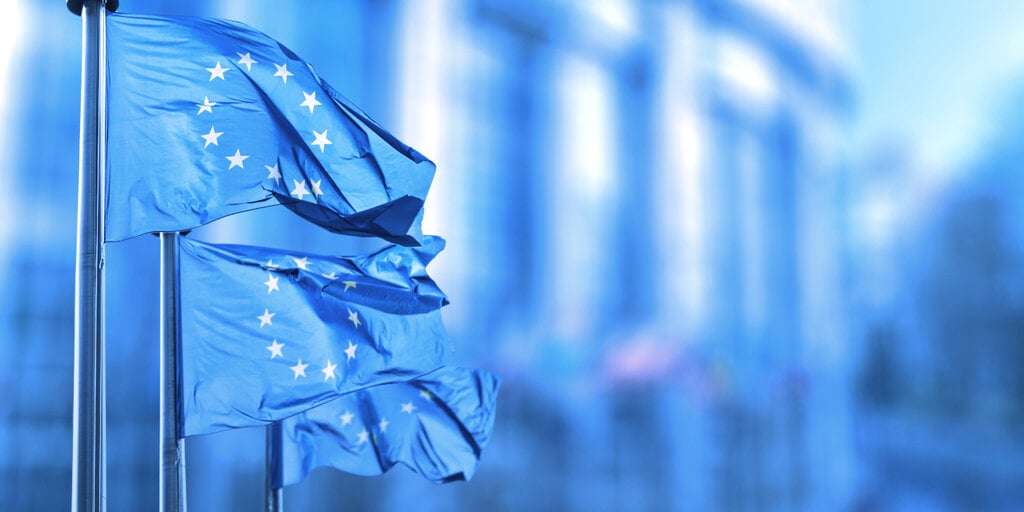 The European Union has got its eye on DeFi. 
The EU's European Commission, the executive arm of the EU which proposes and enforces legislation, has submitted a bid for a project to monitor the world of decentralized finance by looking at Ethereum data. 
According to a document put out by the Commission last week, the idea is "to develop, deploy and test a technological solution for embedded supervision of decentralized finance (DeFi) activity." 
It says that the pilot project would mainly focus on "automated supervisory data gathering" from the Ethereum blockchain. The goal is to develop a tool that can adequately track trading activity on DeFi apps in real-time, presumably as a way to better assess the need for regulatory measures. If the EU is able to get the data it needs directly from public blockchain data, it may reduce the reporting burden of market participants, Circle Director of EU Policy Patrick Hansen tweeted today.
"DeFi" is the name given to applications in the crypto world which want to replace banks and other financial services by automating them and cutting out the middle-man. 
Such apps are highly experimental, prone to hacks but very popular: part of the reason for 2020's crypto bull run was down to interest in the space surging—and investors plugging billions into such applications. Most DeFi apps are built upon Ethereum's blockchain. 
Go-to applications include Uniswap, a decentralized exchange—or "DEX"—which allows anyone to exchange crypto tokens without providing any personally identifiable information to an intermediary. Regulators and lawmakers around the world are growing increasingly concerned that such tools are being used to circumvent existing laws and tax liabilities.
The EU is closely watching the crypto world. In June, it released new rules to combat money laundering via crypto-assets service providers.
And today, its crypto-assets legislation passed the European Parliament, after two years of debate, aiming to pave the way for Europe-wide regulation of digital assets. It will face a further vote in October. 
The estimated value of the project is €250,000 ($242,167), the Commission's document adds.
Stay on top of crypto news, get daily updates in your inbox.