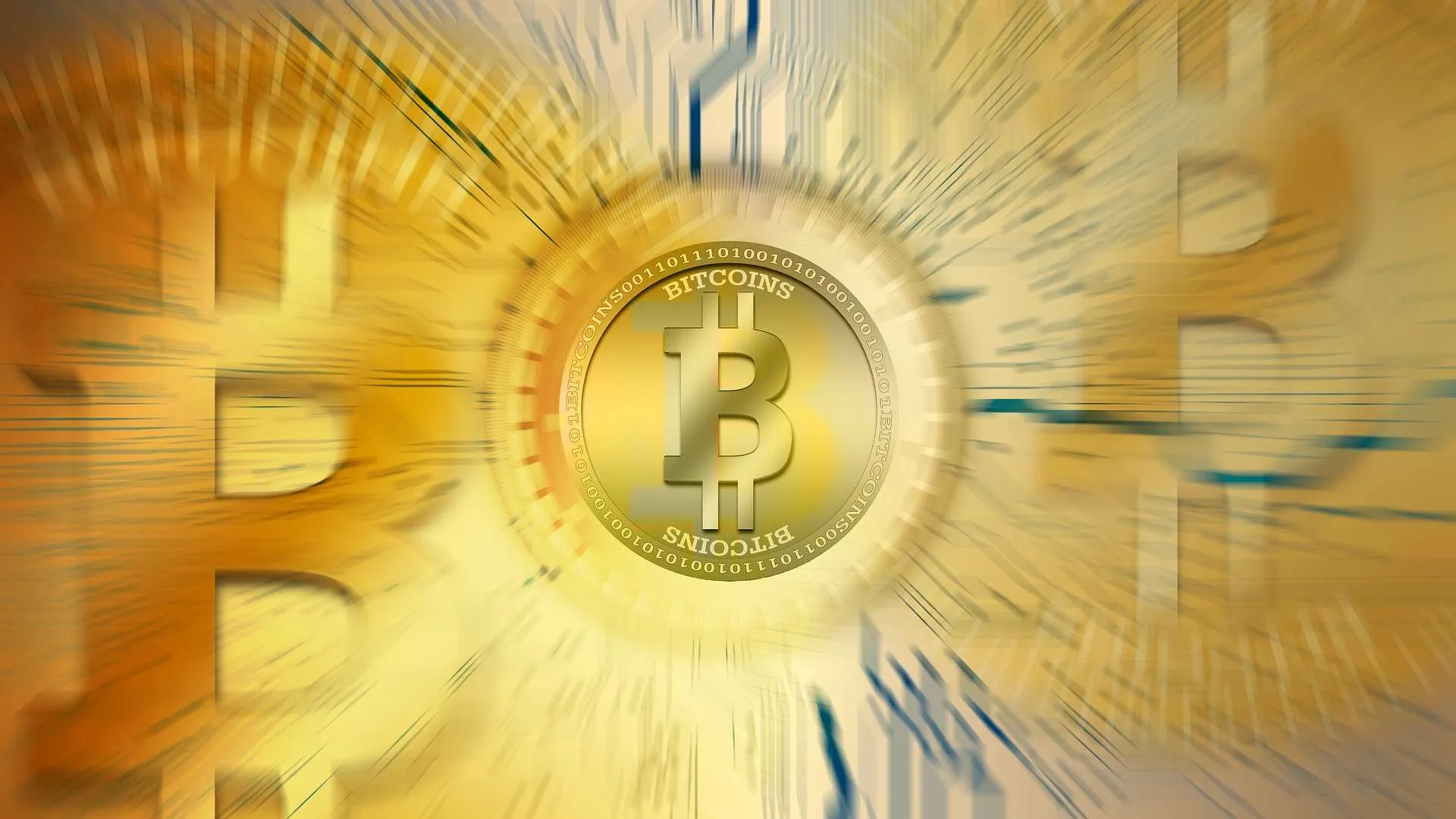 Adam Back is championing the cause for the Swiss Franc (CHF) to be backed by Bitcoin.
Inflation and struggling fiat currencies are forcing investors to get into Bitcoin.
---
Famous Bitcoin enthusiast and HashCash inventor Adam Back has suggested that it is time to have a referendum to make Bitcoin back the Swiss Franc. Back said Switzerland's Swiss Franc (CHF) came off the Gold standard in 2000. It was one of the last major currencies to drop the Gold standard. Back made the suggestion via Twitter on Friday.
Switzetland's swiss franc ?? CHF came off the gold standard in 2000 (40% gold backed by law 1920-2000), the last of the major currencies drop gold standard. Time for a referendum to https://t.co/ZwVZ0XVkAp #bitcoin standard CHF. pic.twitter.com/Peg9T4Y71j

— Adam Back (@adam3us) October 6, 2022
Historically, Swiss law makes it mandatory for 40 percent of the Swiss Franc to be backed by Gold reserves. This Gold-backed standard became law in the 1920s. But it was terminated on May 1st, 2000, after a referendum. Thus, making the Swiss Franc become fiat money.
Other industry experts are supporting Back's cause. PixelMatic CEO and another Bitcoin advocate, Samsom Mow, said it would be great to witness the start of the Bitcoin standard, having been unavailable to see the Gold standard. Some experts argue that Switzerland's Bitcoin adoption won't be as surprising as El Salvador's as the FOMO (fear of missing out) is no longer there.
However, others counter-argued that Switzerland can use other features of its currency to create a similar effect. For instance, many regard the Swiss Franc (CHF) as a safe-haven currency. It is worth noting that there was another referendum to reintroduce a 20 percent Gold standard for the Swiss Franc in 2014.
But this referendum didn't receive enough support. Hence, it is likely that a return to the Gold standard will receive overwhelming support based on current macroeconomic conditions. However, Back and other Bitcoin advocates propose that a Bitcoin standard rather than a Gold standard would be better for the Swiss Franc.
Bitcoin as a haven asset
While the traditional finance world has long disputed Bitcoin's reputation as a safe-haven asset, events since the beginning of the year have proven otherwise. For instance, the Turkish lira (TRY) has lost 26 percent of its value compared to the US Dollar since January 2022.
Its cumulative inflation rate for the last three years has surpassed 100 percent as the currency has been steadily declining for the past four years. In its September report, the top accounting firm, PwC, classified Turkey as a hyperinflationary economy. The report said Turkey's economy has been deteriorating since last year but has worsened in mid-summer this year. For perspective, 1 USD now exchanges for 18 TRY compared to 2017, when the same 1 USD traded for 3.5 TRY.
However, the Turks aren't flocking to the US Dollar alone. There has also been a gradual rise in BTC/TRY trading volume on centralized exchanges. Binance data showed that Bitcoin's price in TRY soared to its peak at the start of last year. Also, the 24-hour trading volume of the BTC/TRY pair rose to an all-time high in May 2022.
The spikes in Bitcoin trading volume might not indicate that mass adoption is near. However, it suggests that the leading digital asset is starting to act as a haven asset. Investors are flocking to Bitcoin massively as fiat currencies continue to struggle under rising inflation and harsh macroeconomic conditions.