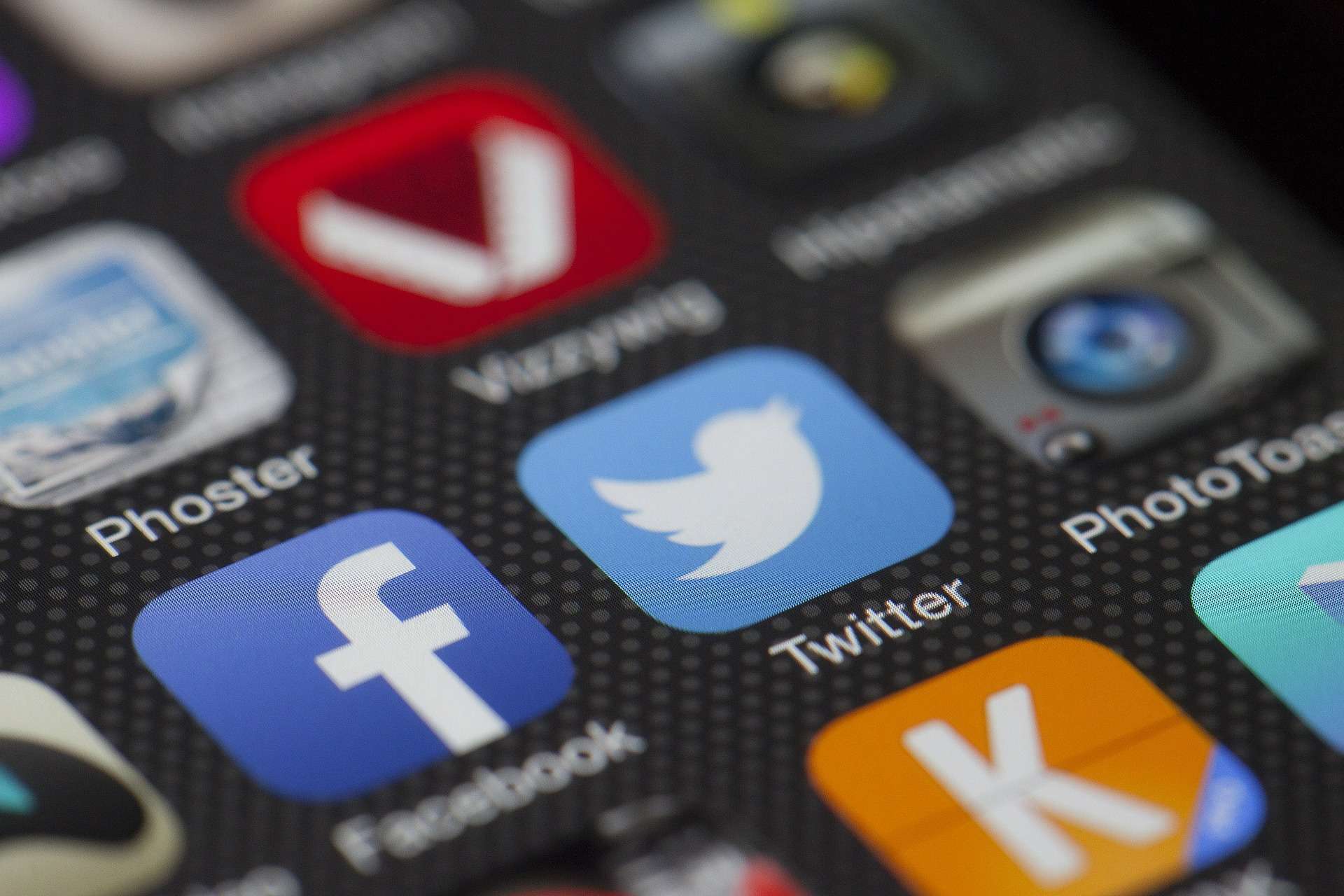 Parler expects the completion of the deal with the American rapper before the end of this year.
The right-leaning social network rose to prominence after launching Donald Trump's NFTs.
---
On Monday, Parlement Technologies, the parent company to Parler (a social media platform popular among US conservatives), announced that it had reached an in-principle agreement with top American rapper Kanye west for him to purchase the social networking site. The statement added that the deal with the rapper should be completed before the end of this year.
Like Gettr, Truth Social, and Gab, Parler is a social media platform that positions itself as a free speech alternative to Twitter. In an interview with Reuters after the recent Paris fashion week, Parlement Technologies CEO, George Farmer, said the discussion regarding the takeover with Kanye (also known by his stage name, Ye) was brief.
As a fashion designer, in addition to being a rapper, Kanye wore a t-shirt on October 3 during the Paris fashion event with the inscription "white lives matter." Four days after, some Jewish groups called his Instagram posts anti-semitic. Hence, the meta platform (owners of Instagram and Facebook) denied the rapper access to his Instagram account because of those posts.
Since he could no longer post on Instagram, Kanye started posting on Instagram. However, the bird platform also locked him out of his account even though that was his first post there in two years. The Parlement CEO said the deal to purchase Parler came together quickly because Kanye saw the opportunity in the deal after he could no longer post on Instagram.
The Kanye-Parler Match
Parler became famous for launching an NFT marketplace featuring an NFT collection of former us president Donald Trump. Also, Kanye is no stranger to cryptocurrencies. While appearing on a popular TV show, The Joe Ragan Experience, in October 2020, Kanye was full of praise for the technology.
He commented that "the bitcoin people have a true understanding of freedom for America and humanity." A few days ago, Kanye wore a "Satoshi Nakamoto" face cap following reports that JPMorgan (his bank account) restricted him from access to his bank account. Despite the sale, Parlement Technologies would still provide continued technical support for Kanye's new social networking site.
Parler CEO Farmer said the platform has over 16 million registered users. However, a research analytics firm, AppTopia, estimates that Parler has 40,000 daily active users with about 12 million installs. In a statement shared by Parler, Kanye said people must have the right to express themselves freely, especially in a world where many consider conservative opinions controversial.
Google and Apple Inc. removed the Parler app from their app stores after January 6, 2021, US Capitol riots. Amazon Web Services also removed the Parler app over violent content and the app owners' lack of policing questionable content.
However, Apple returned the app to its app store on May 17, 2021, while Google did likewise early last month. Within the same month, Parler revealed a raise of $16 million from Series B funding.