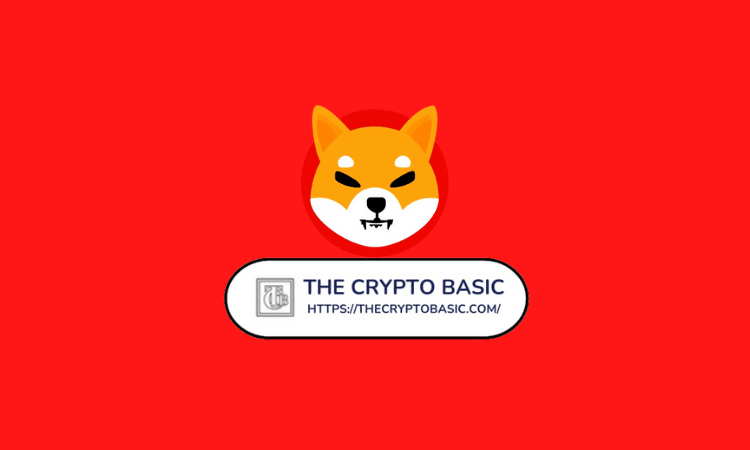 Shiba Inu ends its relationship with Ryoshi Vision and takes over Burn Portal operations.
Leading canine-themed cryptocurrency project, Shiba Inu (SHIB), has announced that it has completely taken over the official burn portal and has ended its relationship with the Ryoshi Vision (RYOSHI) team.
Important Announcement: ShibaSwap Takes Over: A Burn Portal Update and Fix Introduced by Shiba's Developer Teamhttps://t.co/o0nfrAbepA

— ShibaSwapDEX (@ShibaSwapDEX) October 12, 2022
According to a blog post today, the team behind the development of Shiba Inu will host the official burn portal as part of the project's decentralized exchange (DEX), ShibaSwap.
Furthermore, Shiba Inu said it is working on additional burn utility mechanics that will be introduced alongside the upcoming Layer-2 network Shibarium.
"During the upcoming weeks, and as the portal transitions to being a fully run ShibaSwap platform, our team will focus on communication efforts for the platform with the community," the blog post read.
Shiba Inu disclosed that it is also working on a suitable way to effectively reward users of the burn portal, adding that it welcomes feedback from the community on how best to implement the solution.
Following the announcement, the Shiba Inu team will continue to host the Burn Portal as a part of ShibaSwap. It will no longer require the "reliance or collaboration of Ryoshi Vision" to "deploy a reward system." Shiba Inu team further confirms that the official SHIB Burn Portal, from now onwards, will be powered by Shiba Inu's internal development team, who's already working on additional burn utility mechanics with solutions such as the upcoming Shibarium protocol. The decision comes after Ryoshis Vision failed to deliver workflows precisely based on the platform's promise.
Why Shiba Inu Cuts Ties With Ryoshi Vision 
There have been several complaints by both Ryoshi and SHIB communities over the inefficiencies of the burn portal to distribute rewards. Shiba Inu noted that all efforts to get in touch with the Ryoshi Vision team to solve the issue did not yield positive results.
Per the announcement, Shiba Inu decided to part ways with Ryoshi Vision after the project formed a new team to replace the previous ones.
Ryoshi Vision was originally tasked with managing the SHIB burn portal and distributing rewards to users who participated in the exercise.
– Advertisement –