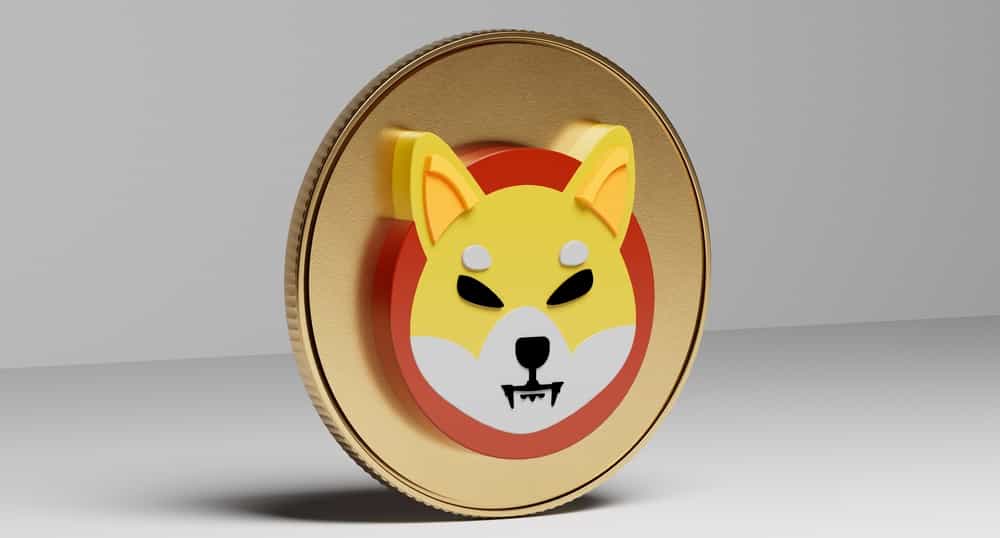 Shiba Inu's adoption as a payment method continues. 
The acceptance of Shiba Inu (SHIB) as a payment method across online stores has been growing exponentially. Online businesses are left with almost no choice but to enable support for Shiba Inu payments, as interest in the canine-themed cryptocurrency spikes. 
Interestingly, offline businesses also recognize the potential of Shiba Inu and have also been integrating the cryptocurrency into their respective lists of supported payment options. 
Thanks to NOWPayments, at least 10 offline businesses now support Shiba Inu payments in exchange for their goods and services. 
According to NOWPayments, the 10 brick-and-mortar companies that accept Shiba Inu payments include Gucci, Porsche Towson, Vegas Auto Gallery, Rooms-to-Go, Kandy Skulls Ink, Amsterdam Vintage Watches, The Edit LDN, Jacob & Co, Underground Cigars, and Lamborghini Austin. 
It is not surprising to see many businesses accept Shiba Inu given that the cryptocurrency has enormous benefits such as low-cost transactions, fast payments, widespread popularity, as well as no third-party interference like in the traditional financial space. 
– Advertisement –