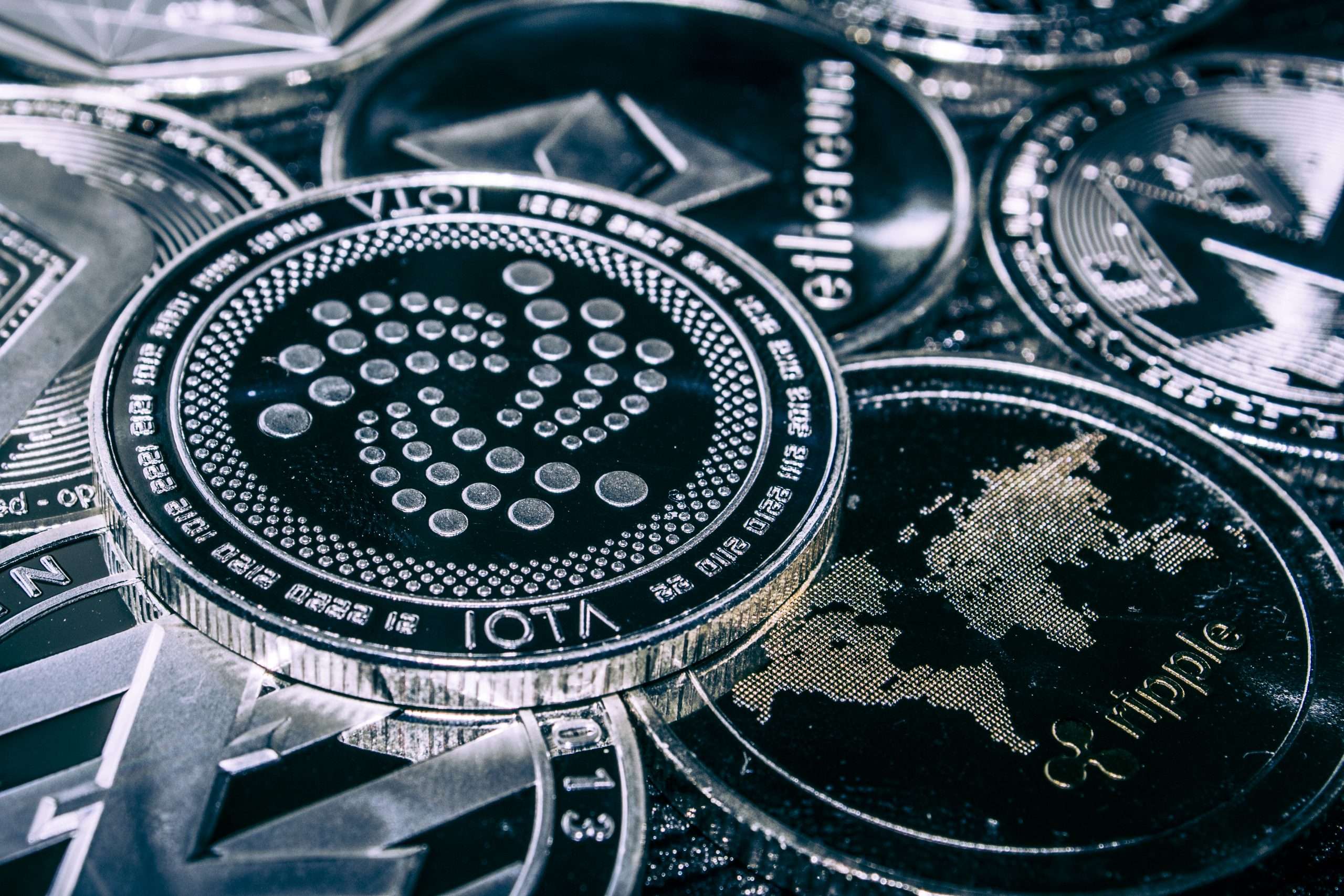 Source: Stanslavs – Shutterstock
After the launch of the Shimmer network last month, the IOTA team is looking forward to key updates around the project in an effort to achieve IOTA 2.0.
The network's native token SMR has thus far been a success after a historic rally just days after its launch.
---
IOTA co-founder Dominik Schiener has recently shared his thoughts and expectations on the next step for the Shimmer network. Schiener discussed the introduction of ShimmerEVM chain, the DeFi ecosystem launch, and on-chain governance with wallet voting coming to the network.
The co-founder has described Shimmer as a way for the project to revive itself, with IOTA set for the win. Success for Shimmer means success for IOTA. As CNF has noted, Shimmer is the staging network for IOTA. Here, developers and networks will test out new features and accelerate their development before deploying on the IOTA mainnet.
With Shimmer we revive ourselves, with IOTA we win.

Let's make Shimmer the biggest success possible, so we can replicate and do it even better with IOTA ?

— Dominik Schiener ✨ (@DomSchiener) October 5, 2022
After a successful launch in which the network's native asset SMR rallied by more than 19,000 percent days after the launch, Schiener has shared insights on the next steps. The team is first looking into ShimmerEVM beta launch which will make Shimmer a smart contracts network with the lowest fees for contract executions.
Developers will create, build and scale decentralized applications in a highly scalable ledger, introduce native tokens, and allow for bridgeless native asset transfers among other benefits. For now, the ShimmerEVM chain already exists in the form of a public test chain which is used by developers to test their integrations before the ShimmerEVM chain launch.
The next logical updates will be DeFi ecosystem test launch, and on-chain governance with wallet voting according to the co-founder.
Today was the start of #Shimmer on the crypto markets – now the real fun (and building) begins ?

Next up:
– ShimmerEVM Beta
– DeFi Ecosystem Test Launch
– On-chain governance with wallet voting

Then we deploy on #Shimmer and unlock the full token utility and use cases of $SMR

— Dominik Schiener ✨ (@DomSchiener) October 6, 2022
The team behind IOTA has always noted that development around the ecosystem has always been based on research, as such, these developments might take time to deploy all its features.
Some in the industry have compared Shimmer for IOTA to Kusama for Polkadot. However, the project is still in its infancy stage and there is a lot of growth potential for the network and IOTA especially now that it aims to develop into IOTA 2.0.