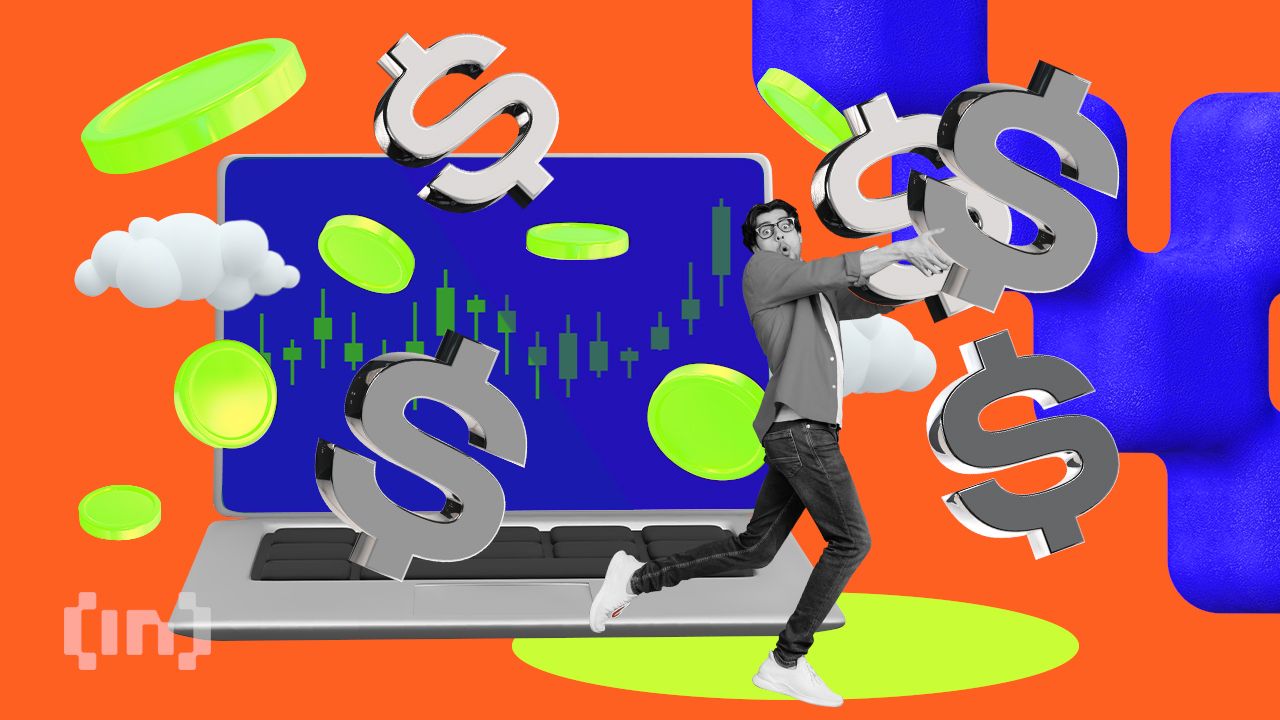 Tether CTO Paolo Ardoino has announced a 14.6% increase in Treasury bills and lower commercial paper holdings since June 2022.
Paolo added that Tether's transparency report page will be updated in 45 days and that the company is working on reducing the timelines between reports.
According to attestation firm BDO Italia's report in June 2022, 43.5% of Tether's stablecoin reserves totaling $28.8 billion, comprised of Treasury Bills, while $8.4 million of its reserves consisted of commercial paper. Commercial paper is a short-term debt instrument issued by companies as an alternative to taking out a credit line with a financial institution. The company has promised to cut its holdings of commercial paper by the end of 2022.
Tether responds to calls for greater transparency
The latest figures surrounding Tether's reserve composition came after the company announced in Aug. 2022 that it would release monthly attestation reports instead of quarterly.
In July, Paxos Trust, another stablecoin USDP, revealed the composition of its reserves. At the time, Paxos CEO Charles Cascarilla advocated greater transparency as the path to restoring trust in stablecoins.
Tether (USDT) is the world's largest stablecoin with a market cap of $68 billion. USDC is the second-largest, with a market cap of roughly $47 million.
Stablecoins are a critical cog in the decentralized finance space. An investor depositing ETH into Compound, a decentralized lending protocol, could potentially lose money if the price of ETH drops. By investing in a stablecoin instead, the investor can be assured of minimal volatility.
Tether hit by court order
Tether has company has appeared unfazed, despite legal challenges and exchanges like WazirX and Binance converting other stablecoins to BUSD.
Tether was recently ordered by Judge Katherine Polk Failla of the United States District Court for the Southern District of New York to produce general ledgers, balance sheets, income, cash flow, and profit and loss statements as part of an ongoing $1.4 trillion class-action lawsuit against the stablecoin issuer. The essence of the lawsuit is that the company had minted USDT without having equivalent dollars in its reserve.
Unfazed, the company issued the following statement: "The order that was issued yesterday in the case captioned In Re Tether and Bitfinex Crypto Asset Litigation, is a routine discovery order and does not in any way substantiate plaintiffs' meritless claims. We had already agreed to produce documents sufficient to establish the reserves backing USDT, and this dispute merely concerned the scope of documents to be produced. As always, we look forward to dispensing with plaintiffs' baseless lawsuit in due course." 
Tether also aggressively pursued mass adoption of Tether (USDT), launching the coin on NEAR, a layer one smart contract blockchain. NEAR became the thirteenth blockchain to adopt USDT after Ethereum, Algorand, Solana, and Tezos.
For Be[In]Crypto's latest Bitcoin (BTC) analysis, click here
Disclaimer
All the information contained on our website is published in good faith and for general information purposes only. Any action the reader takes upon the information found on our website is strictly at their own risk.