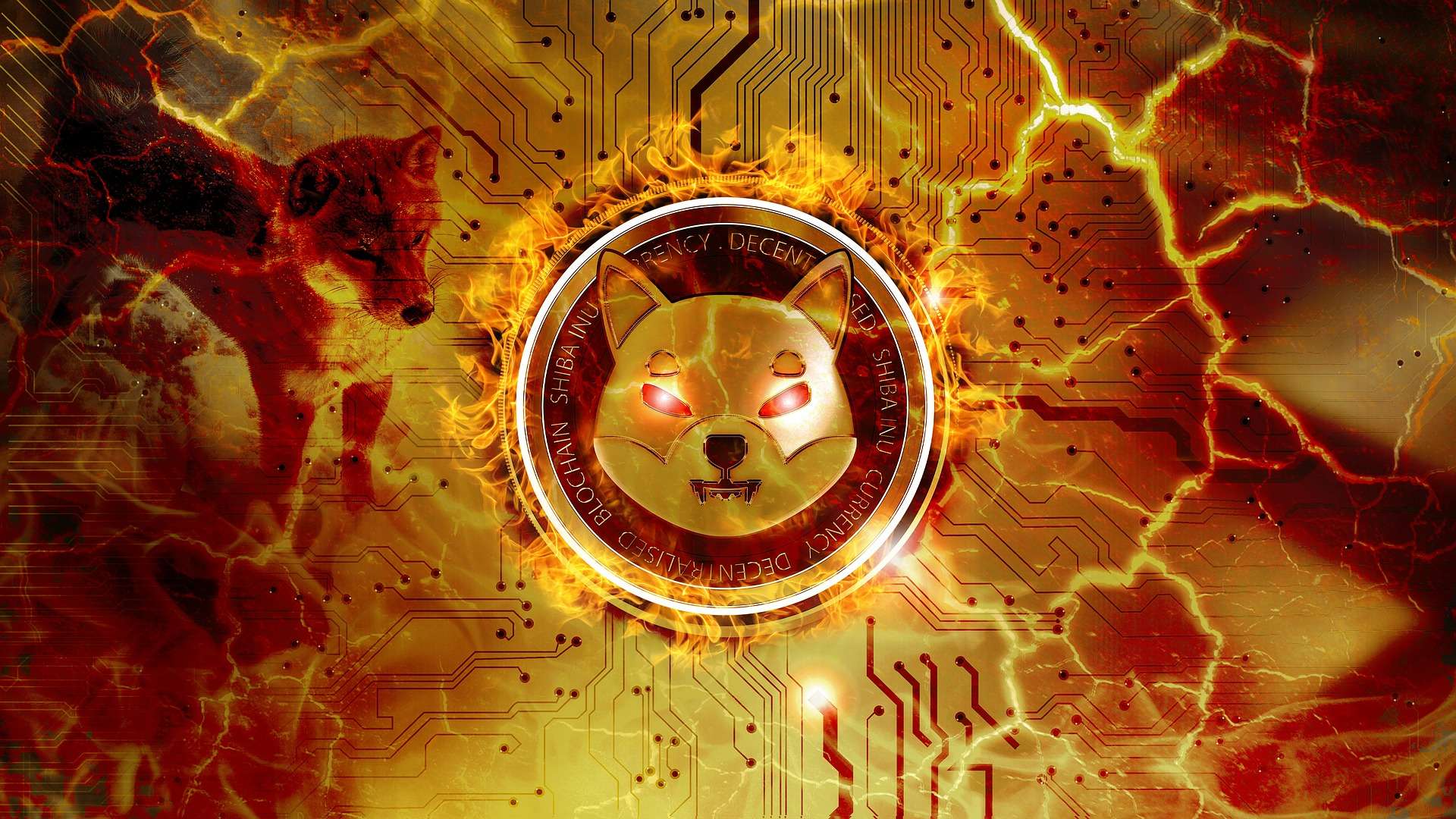 BitPay users can now start buying Shiba Inu against 40 different fiat currency options.
The latest developments in the Shiba Inu ecosystem are leading to the mass adoption of the SHIB crypto.
---
Memecoin Shiba Inu (SHIB) has gained massive popularity over the last year and was one of the top performers of the 2021 bull run. Shiba Inu is currently the second-largest memecoin in the market after Dogecoin (DOGE).
As per the latest development, the world's leading crypto payment service provider BitPay has recently rolled out a solution for people to buy Shiba Inu using their prepaid debit card. In their latest statement, the payment provider stated:
If you're looking for a safe and simple way to buy [SHIB] with a prepaid debit card, you're in luck. There are several flexible and convenient options for adding to your crypto holdings using a prepaid Visa or Mastercard through BitPay.
This step is likely to provide investors easy access to Shiba Inu crypto. Also, the BitPay team has made it absolutely easy and convenient to buy the SHIB cryptocurrency just in a few simple steps.
Download and install the BitPay app available across four platforms – Android, iOS, Windows, and Mac. Open the app, create an account, choose the "buy crypto" options and select SHIB from the crypto list. BitPay supports over 40 fiat currencies on its platform. Users then just need to select the debit/credit option and proceed with the purchase.
In other news, popular crypto exchange BitMEX also announced that they will be listing Shiba Inu on their platform. As a result, users will be able to convert, deposit, and withdraw SHIB to their BitMEX accounts.
?New arrivals incoming ?

We're about to drop six cryptocurrencies on our platform: $SHIB$WBTC$CRO$MANA$FTT$SAND

Want more? Read on: https://t.co/PmFbK7vOY6

— BitMEX (@BitMEX) October 10, 2022
The growing Shiba Inu ecosystem
Shiba Inu has recently emerged as one of the most popular cryptocurrencies available in the market. Although launched initially as only a memecoin, Shiba Inu is now working on having an entire ecosystem in place.
Currently, the Shiba Inu ecosystem involves a metaverse (Shibaverse), decentralized exchange, as well as a play-to-earn game. The launch of these new projects has further garnered interest in Shiba Inu. As a result, many investors are eager to have the SHIB cryptocurrency as part of their crypto portfolio. The recent announcement by BitPay shall bring further liquidity to the meme cryptocurrency.
Recently, Shiba Inu launched the Shiba Eternity Game which is already seeing rapid growth in the number of downloads. Crypto experts are predicting that if the Shiba Eternity Game reaches millions of players, it would soon skyrocket the price of SHIB cryptocurrency.
Also, the gaming product is one of the many key projects that Shiba Inu has been working on. Other key products like the Shiberse and the Shibarium could also lead to the mass adoption of SHIB.